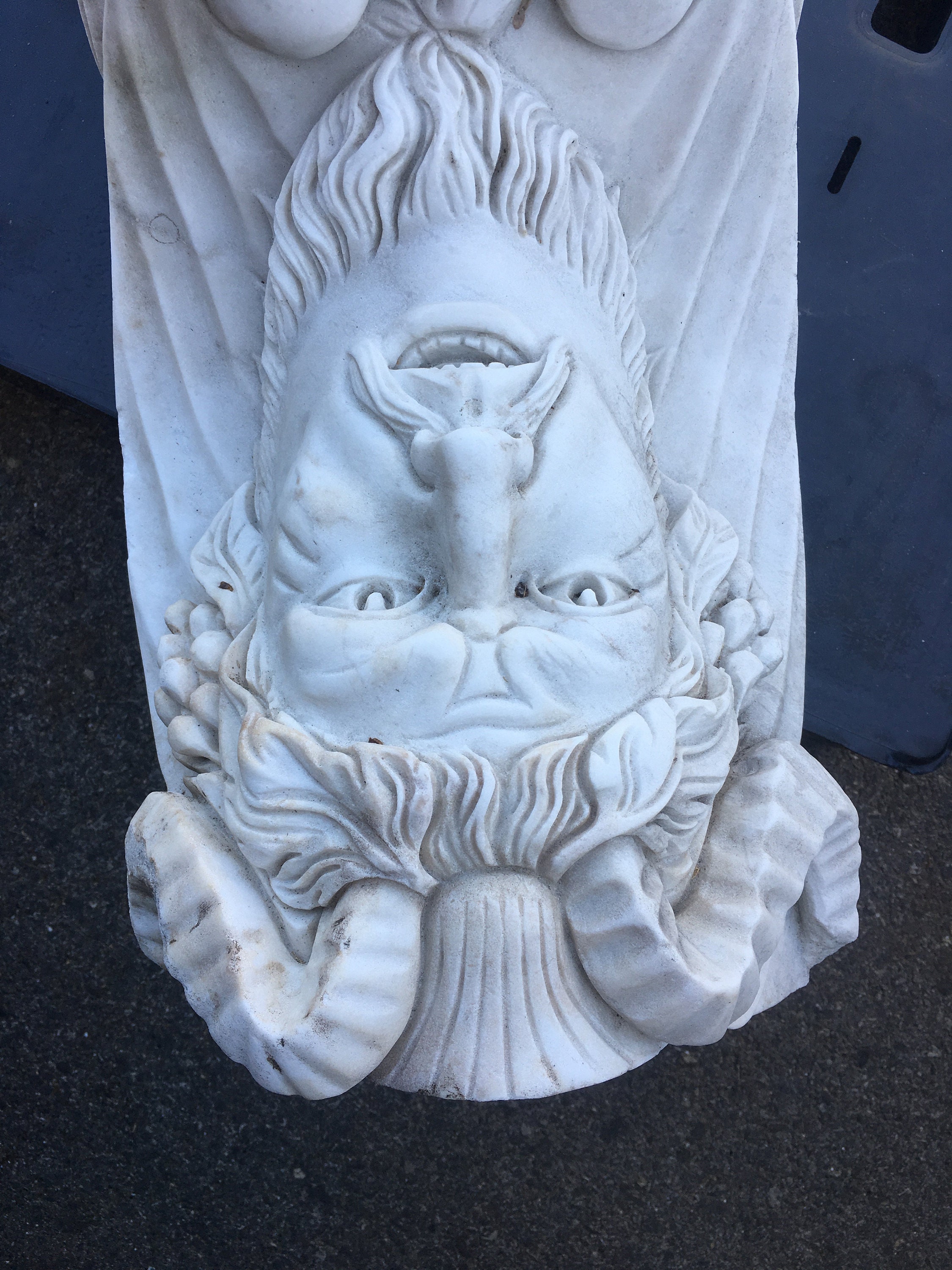 Marble... pagan soul food.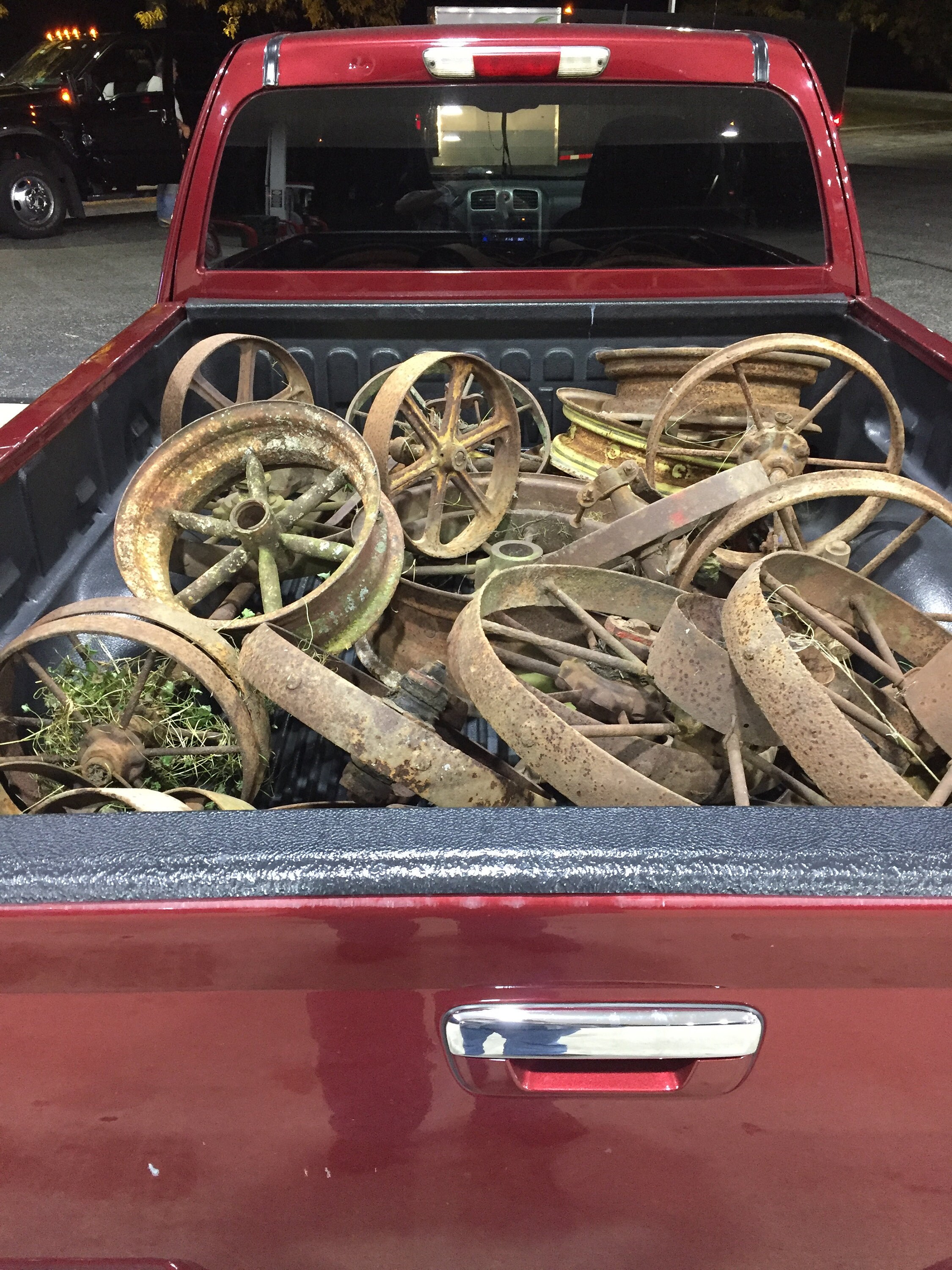 Farm fresh.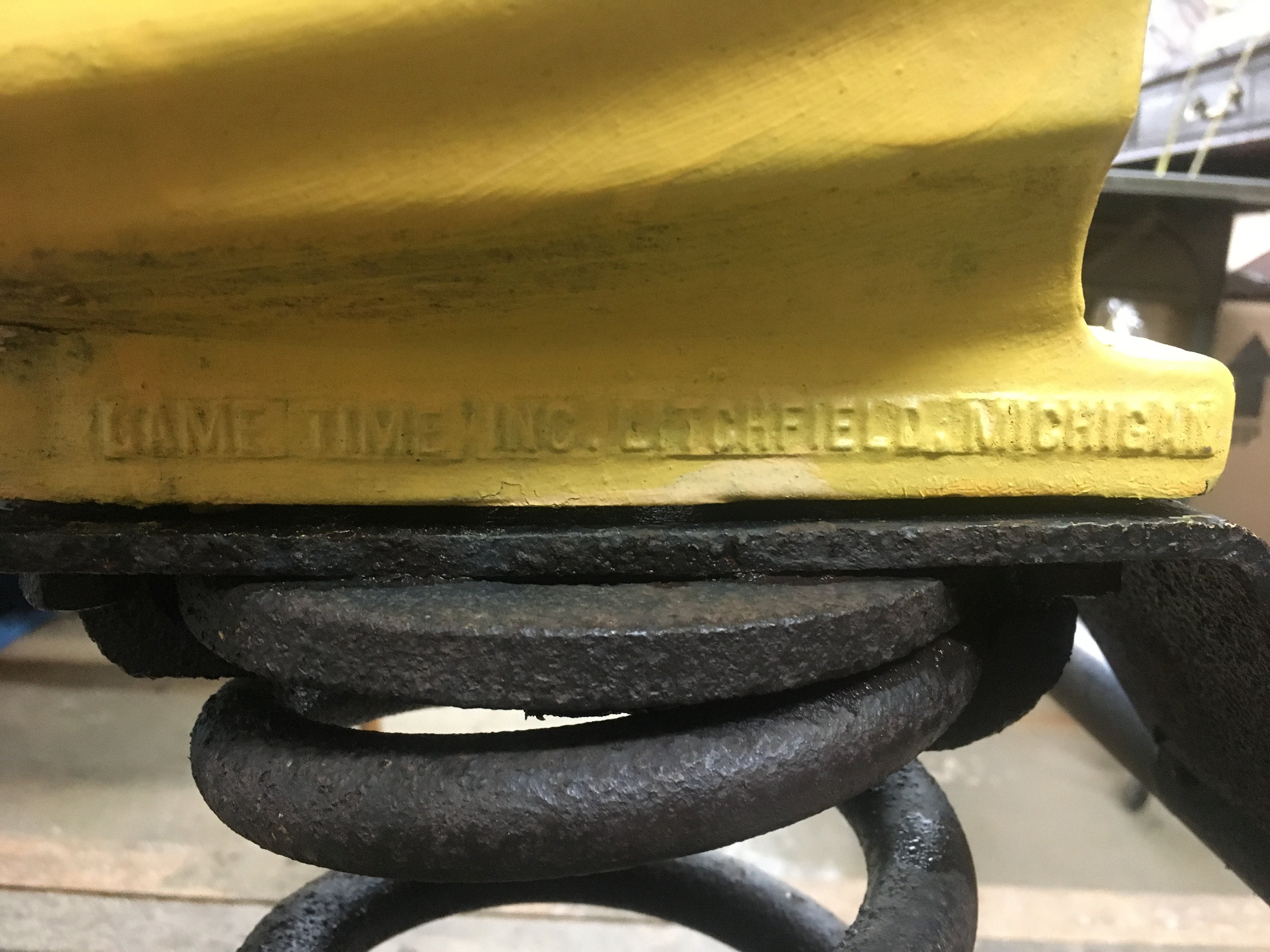 Playground..?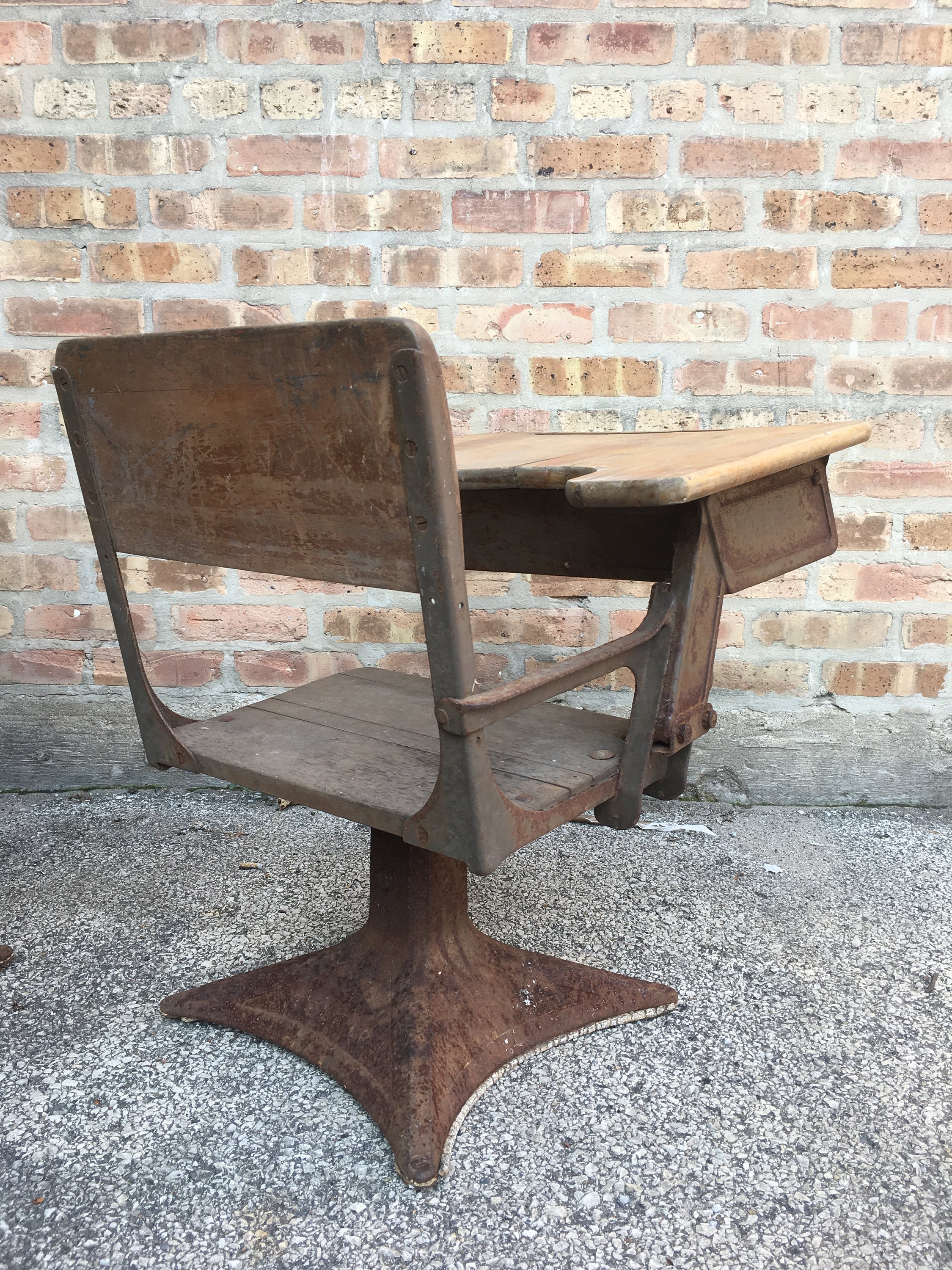 No wonder Tom Sawyer skipped school...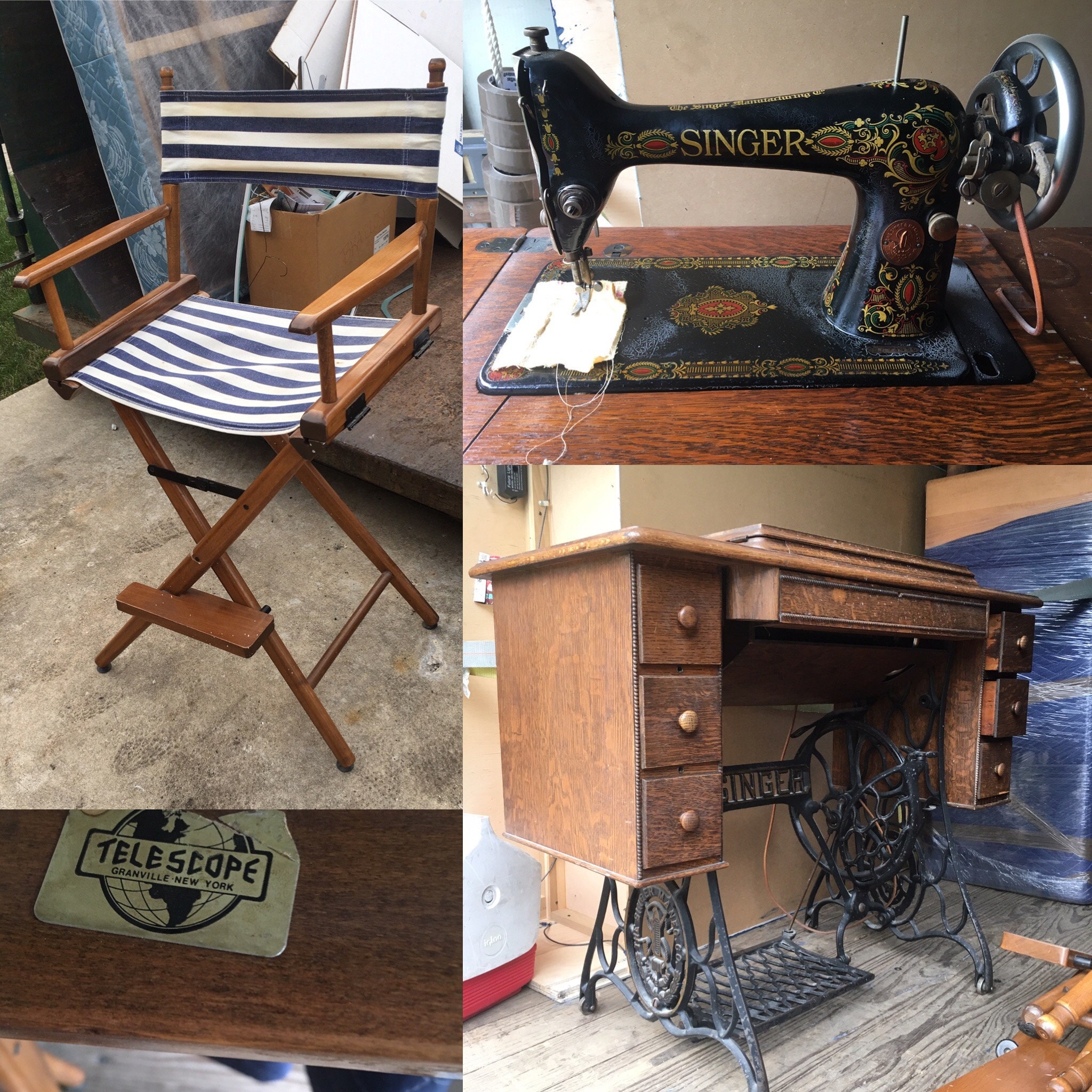 Sew what?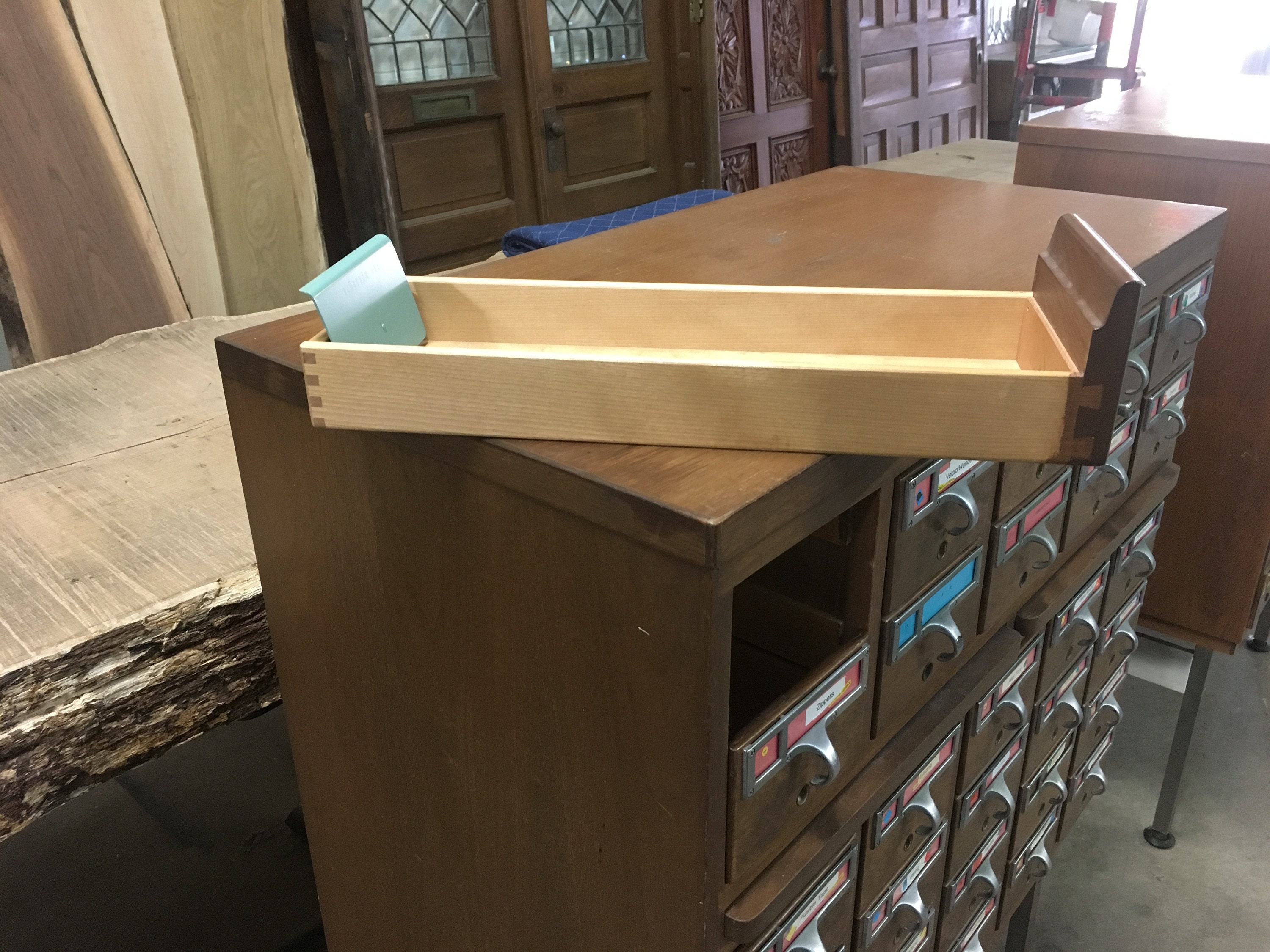 Old school Google.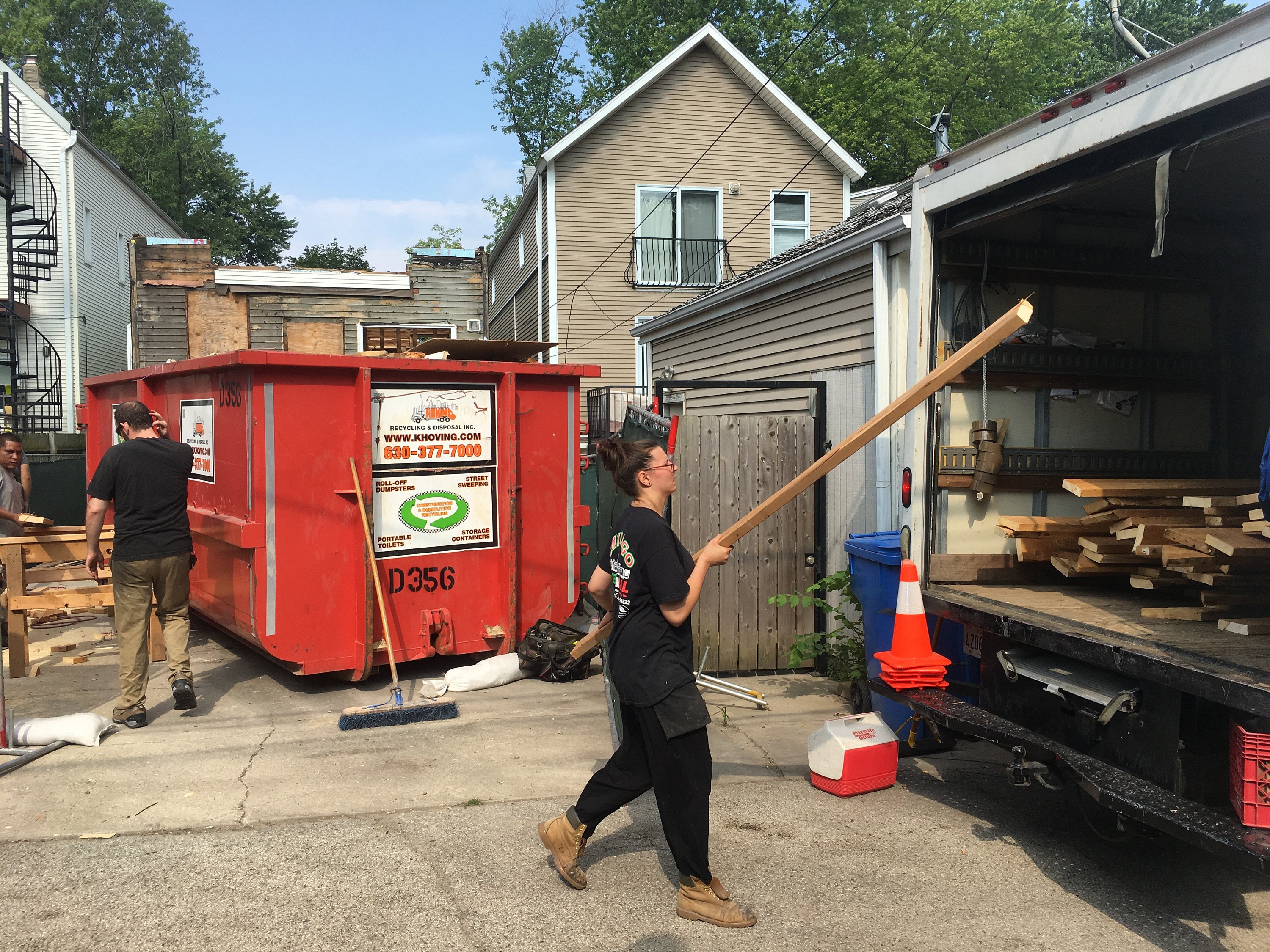 @gokojo saving the lumber one 2x6 at a time.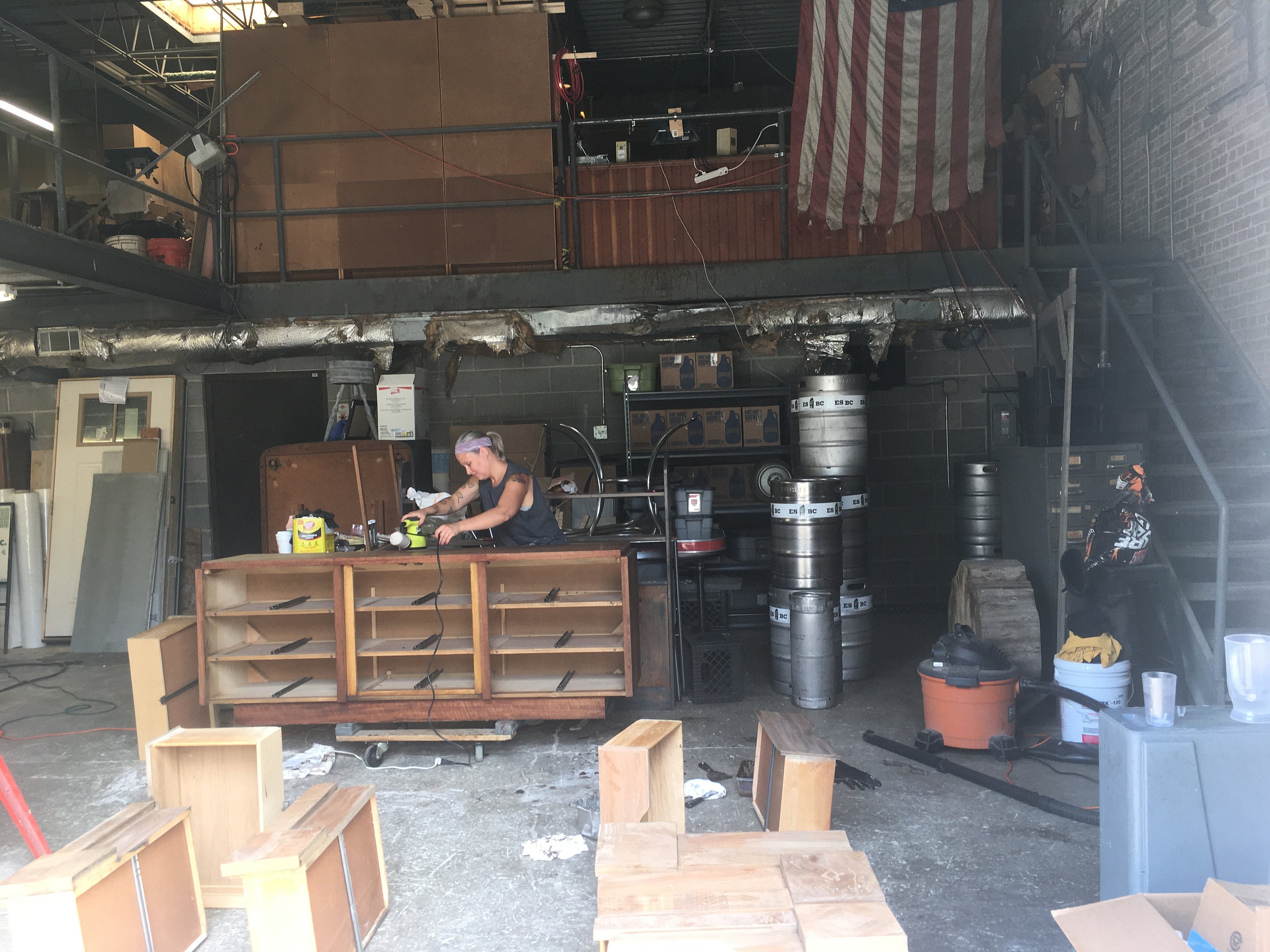 The Boss Lady herself.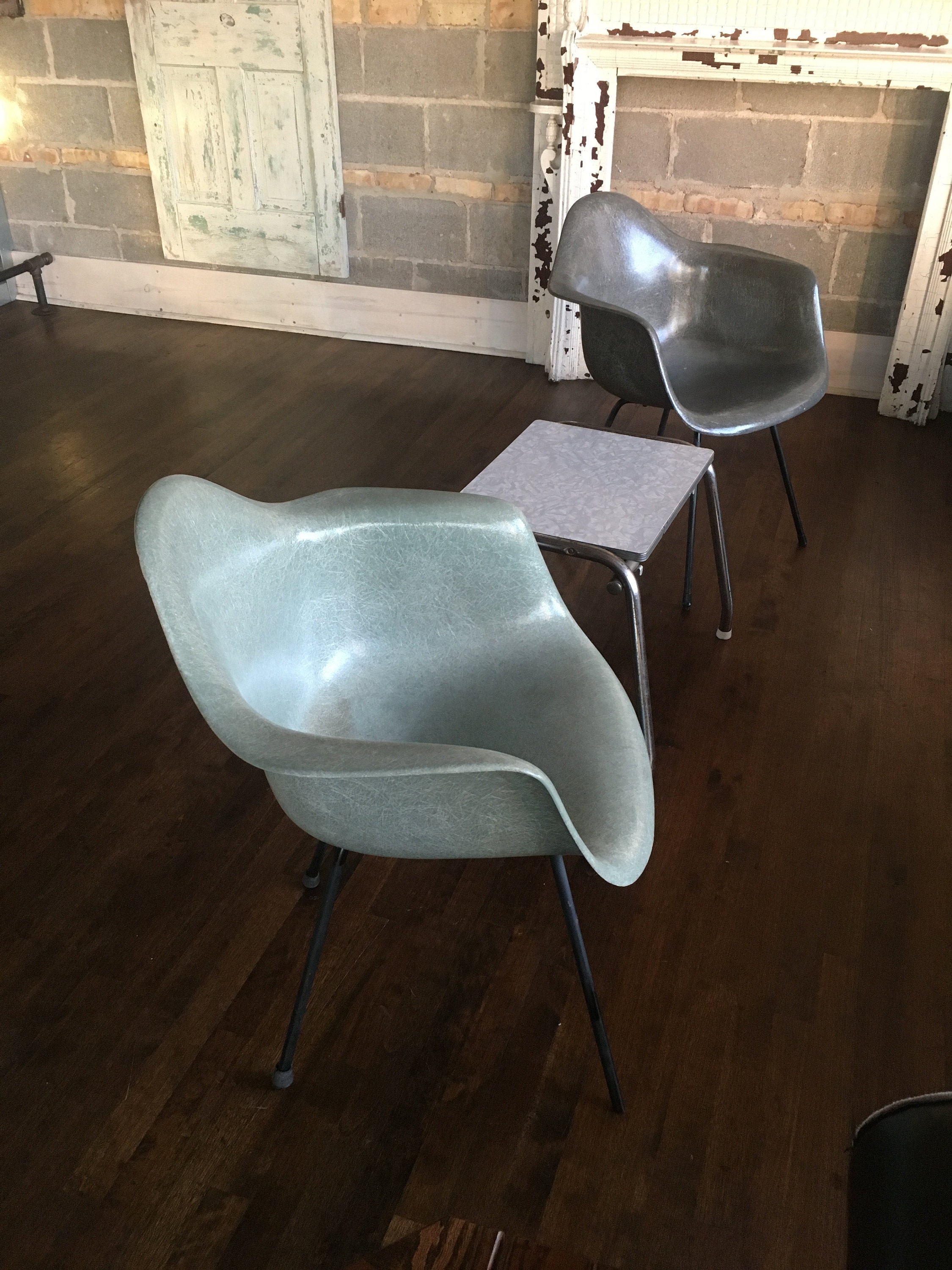 Nothing sexier than curves.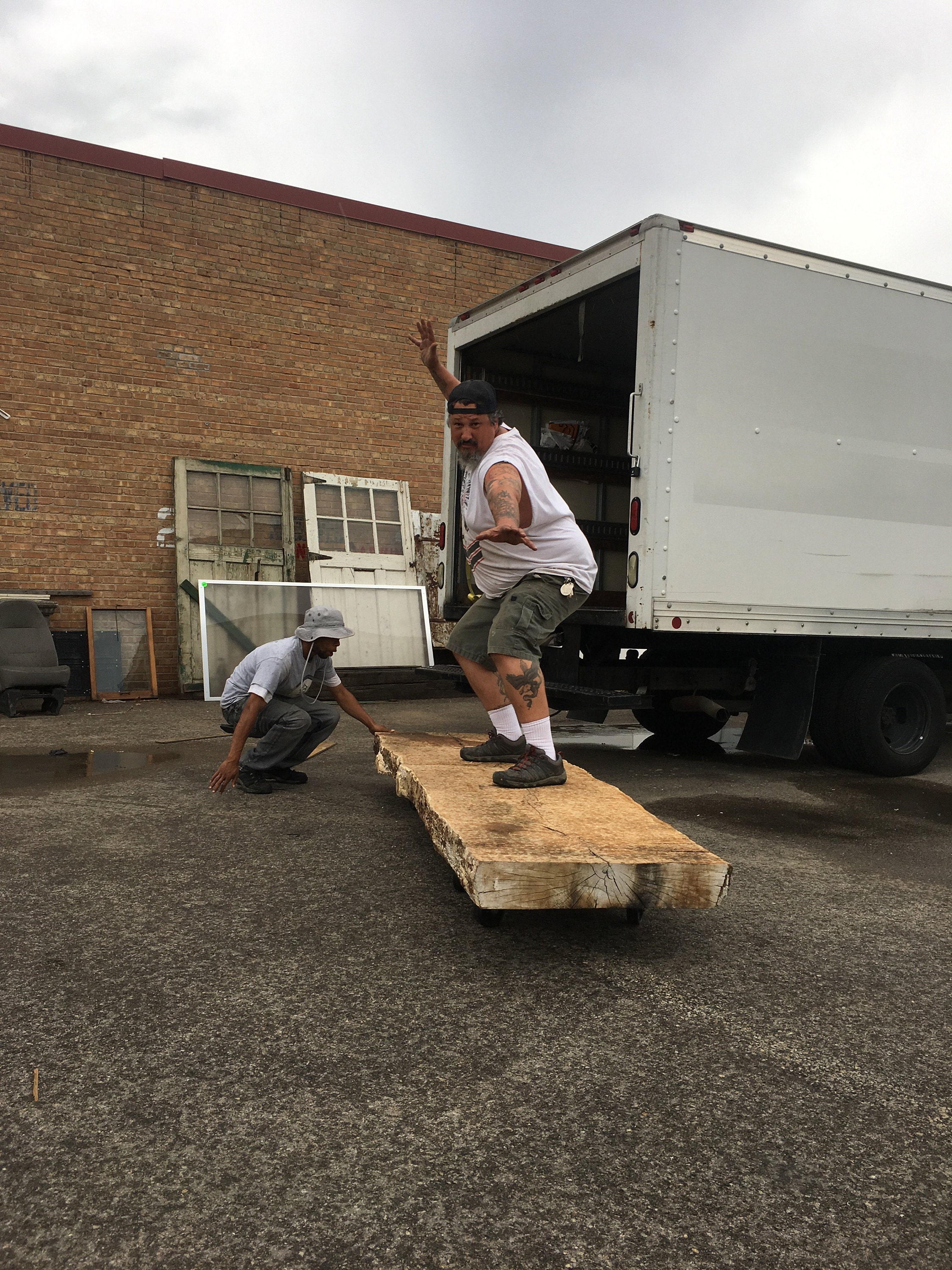 John Duda, of Jaded Edge Glass surfing the asphalt of The ReUse Depot parking lot on a giant live edge oak slab.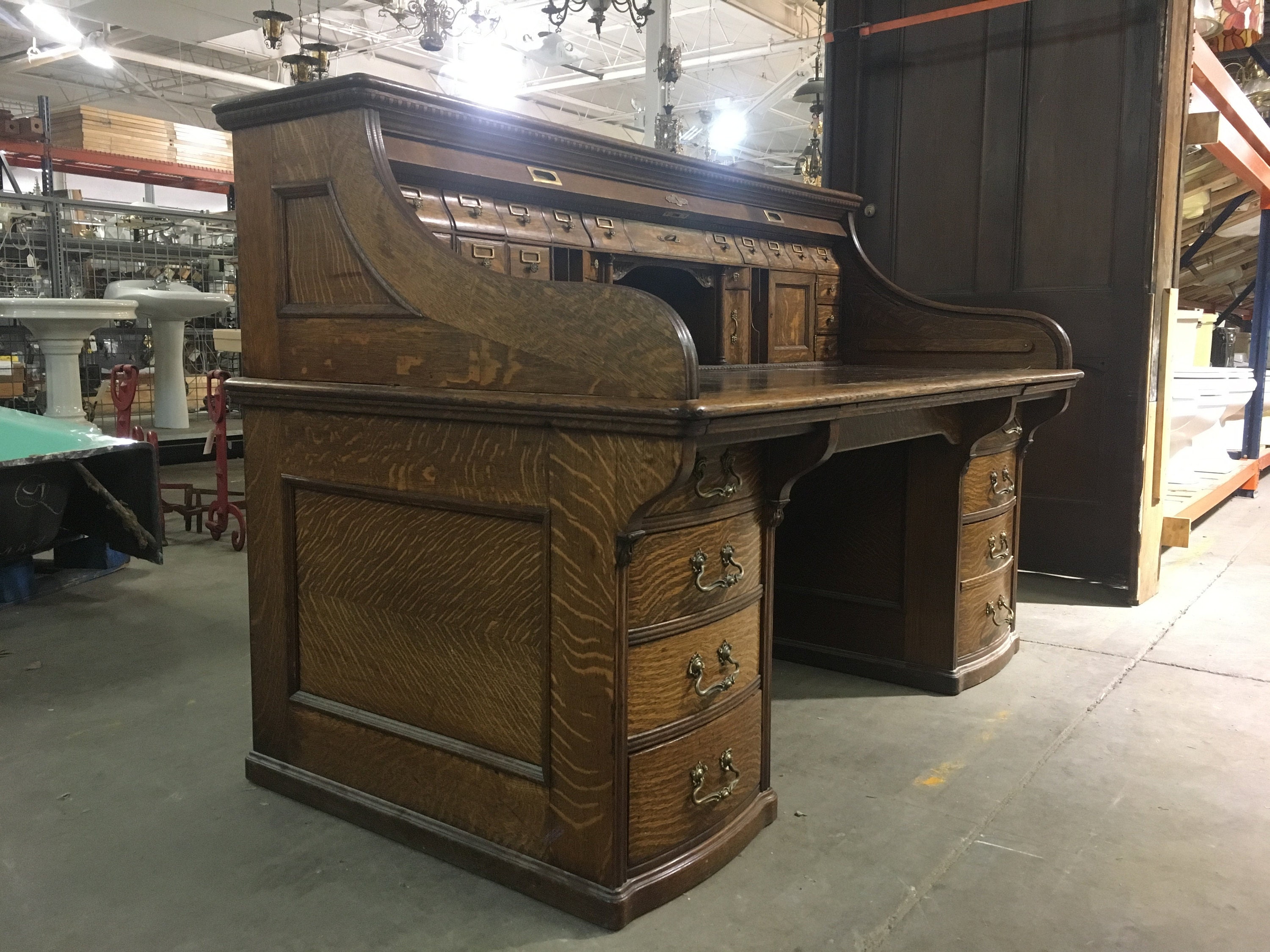 Roll top... wow!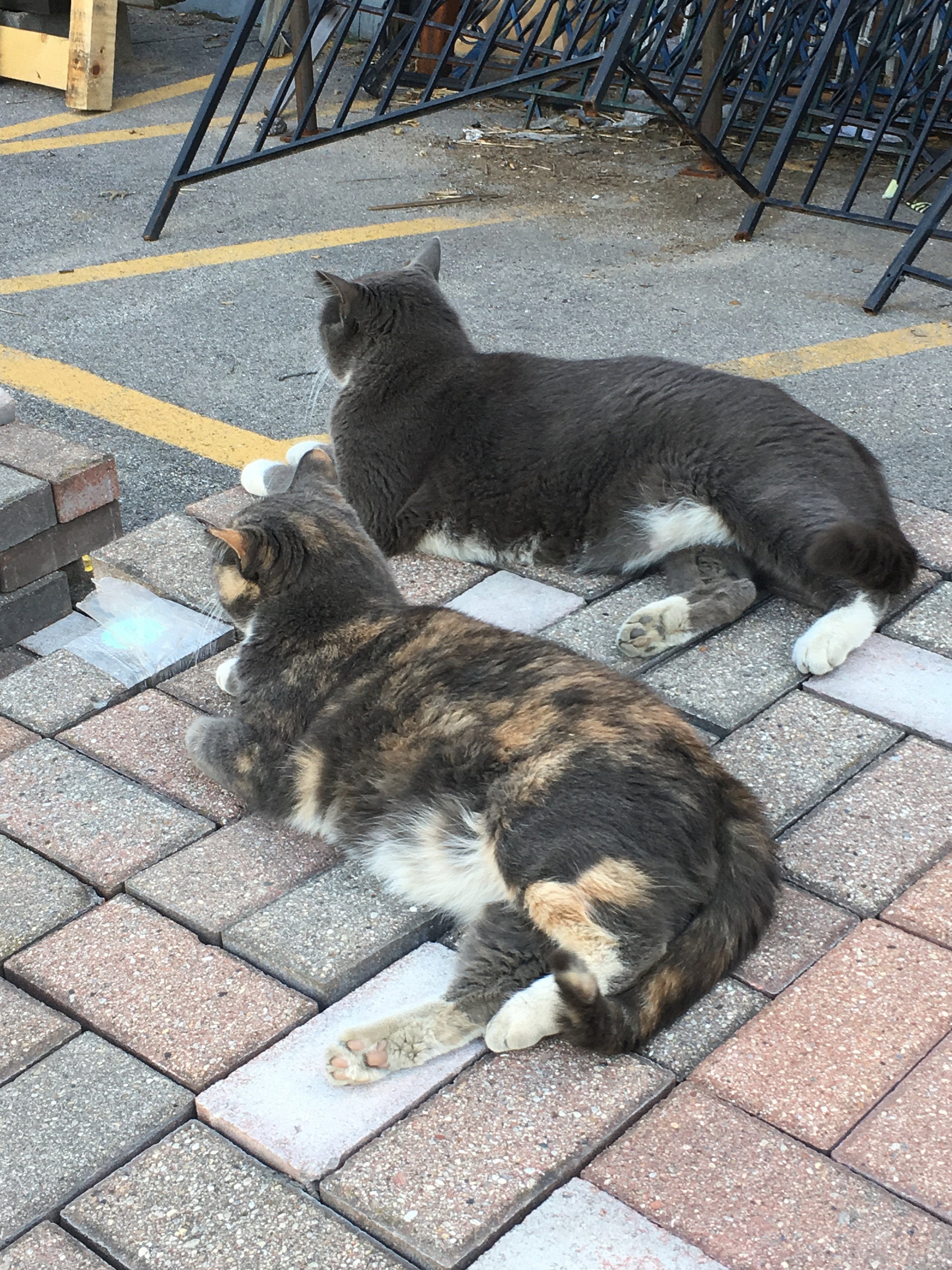 Mama & Hercules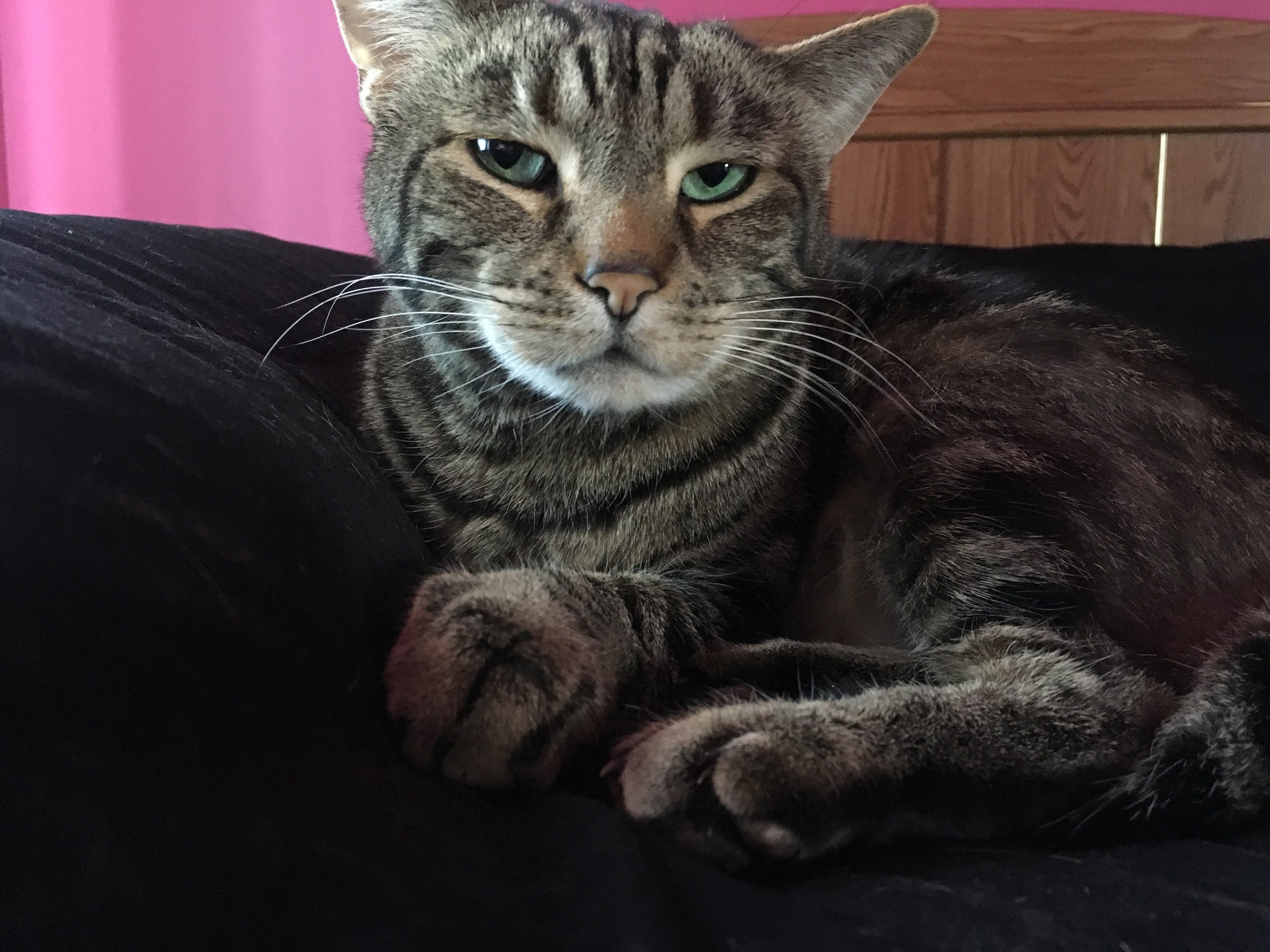 Jovi.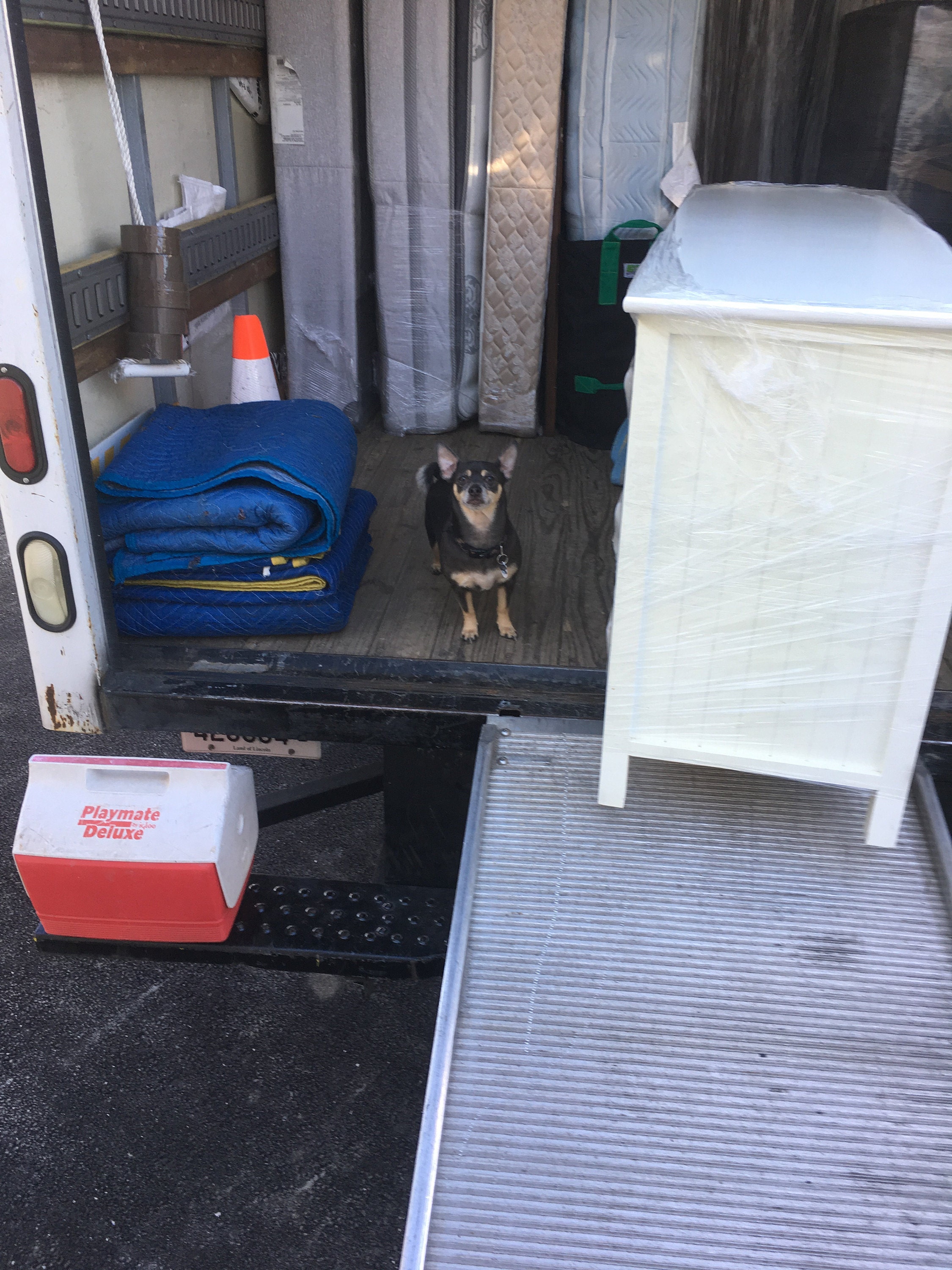 Buddy the Chihuahua / Napoleon Complex mix.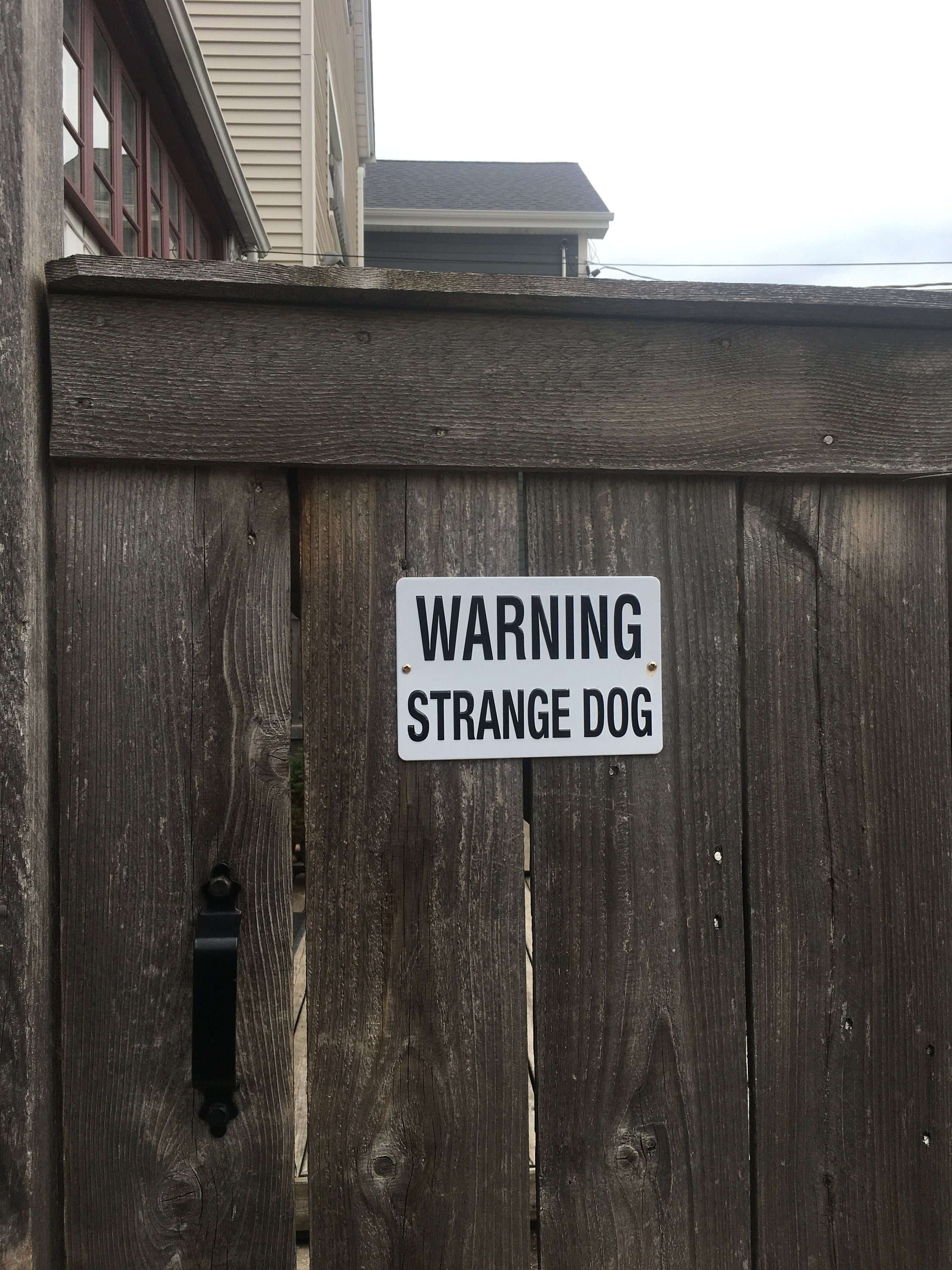 Yes we peeked.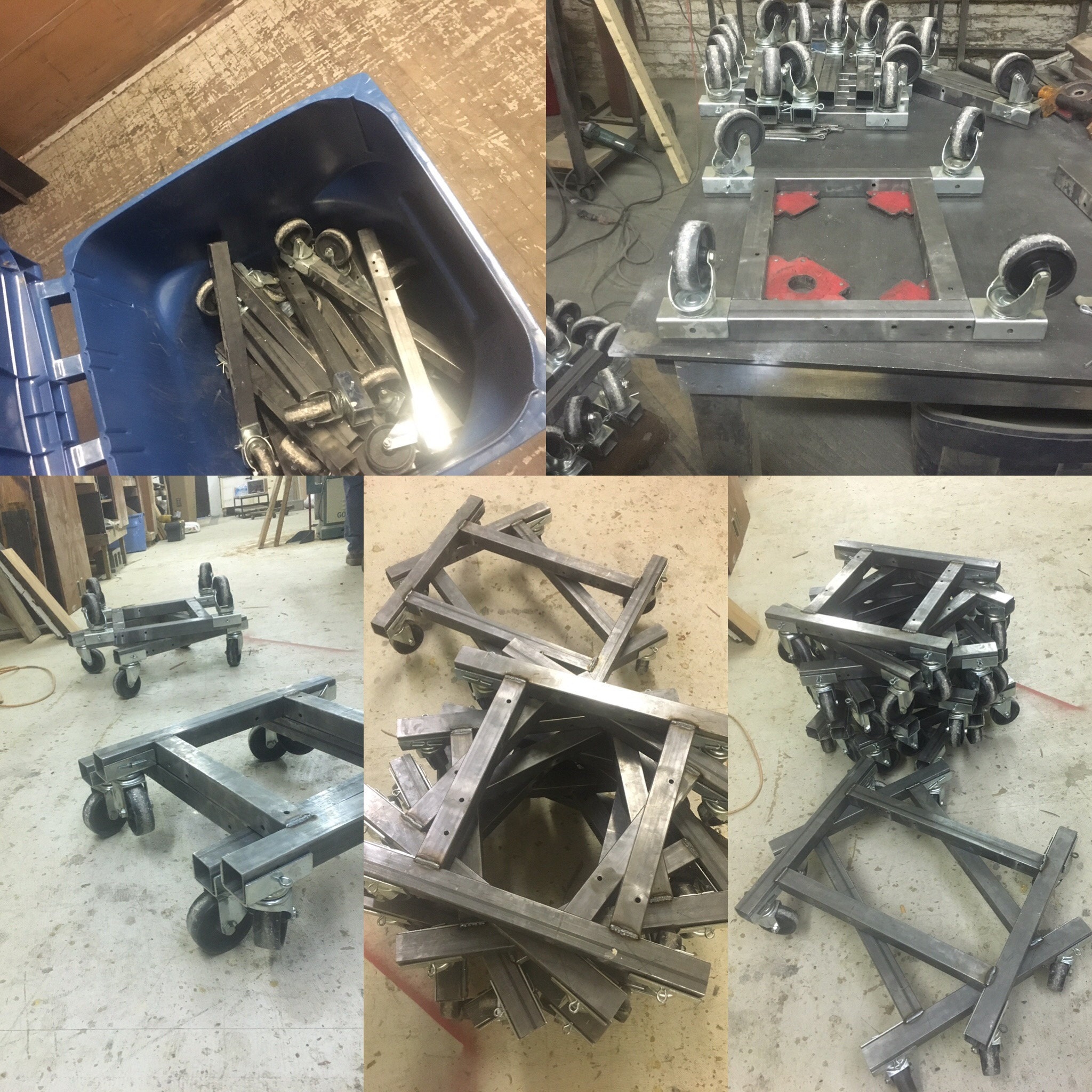 Re purposed casters and steel tube.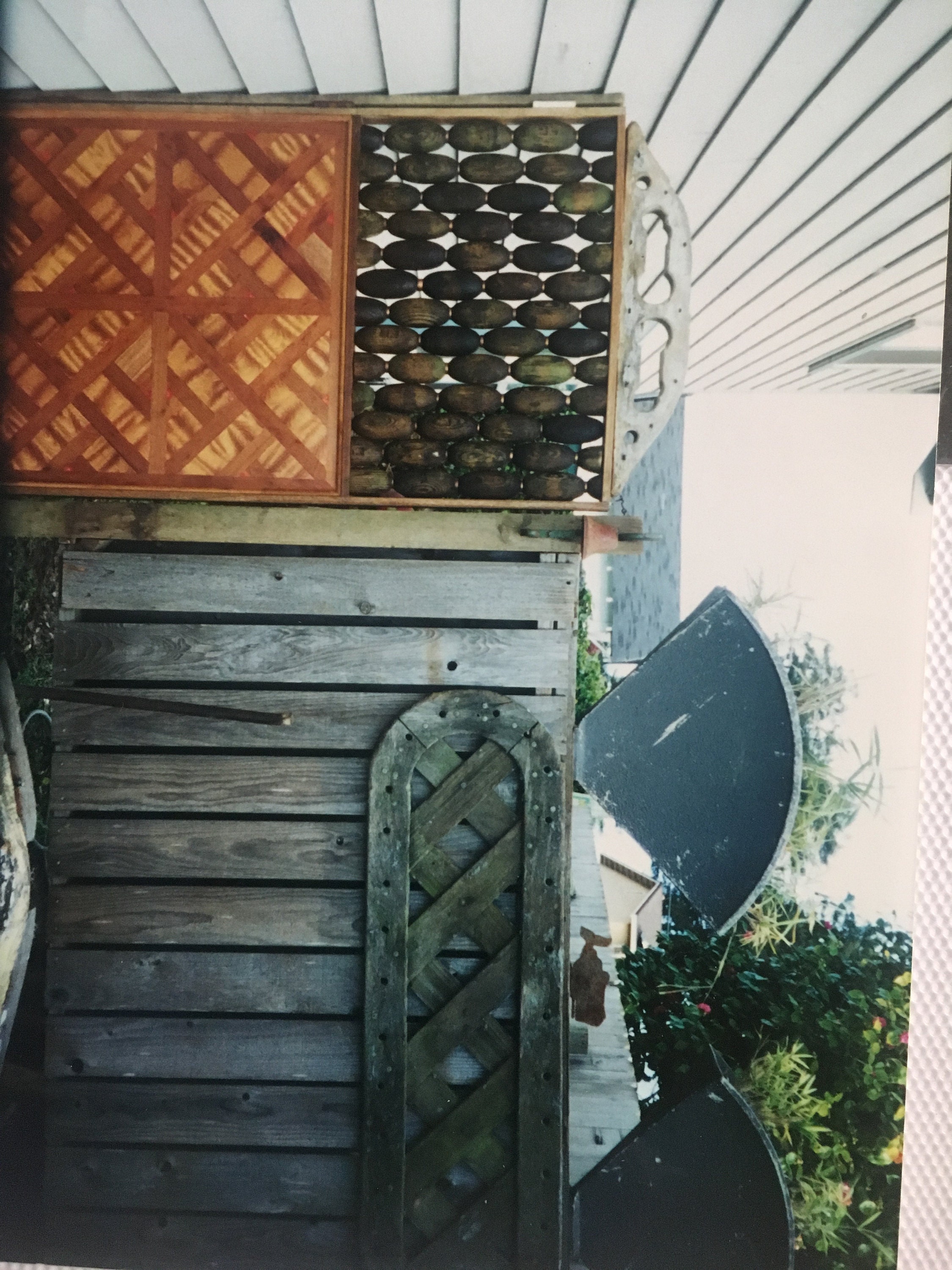 Long time ago reclaimed garden gate project at 1162 G Street Arcata California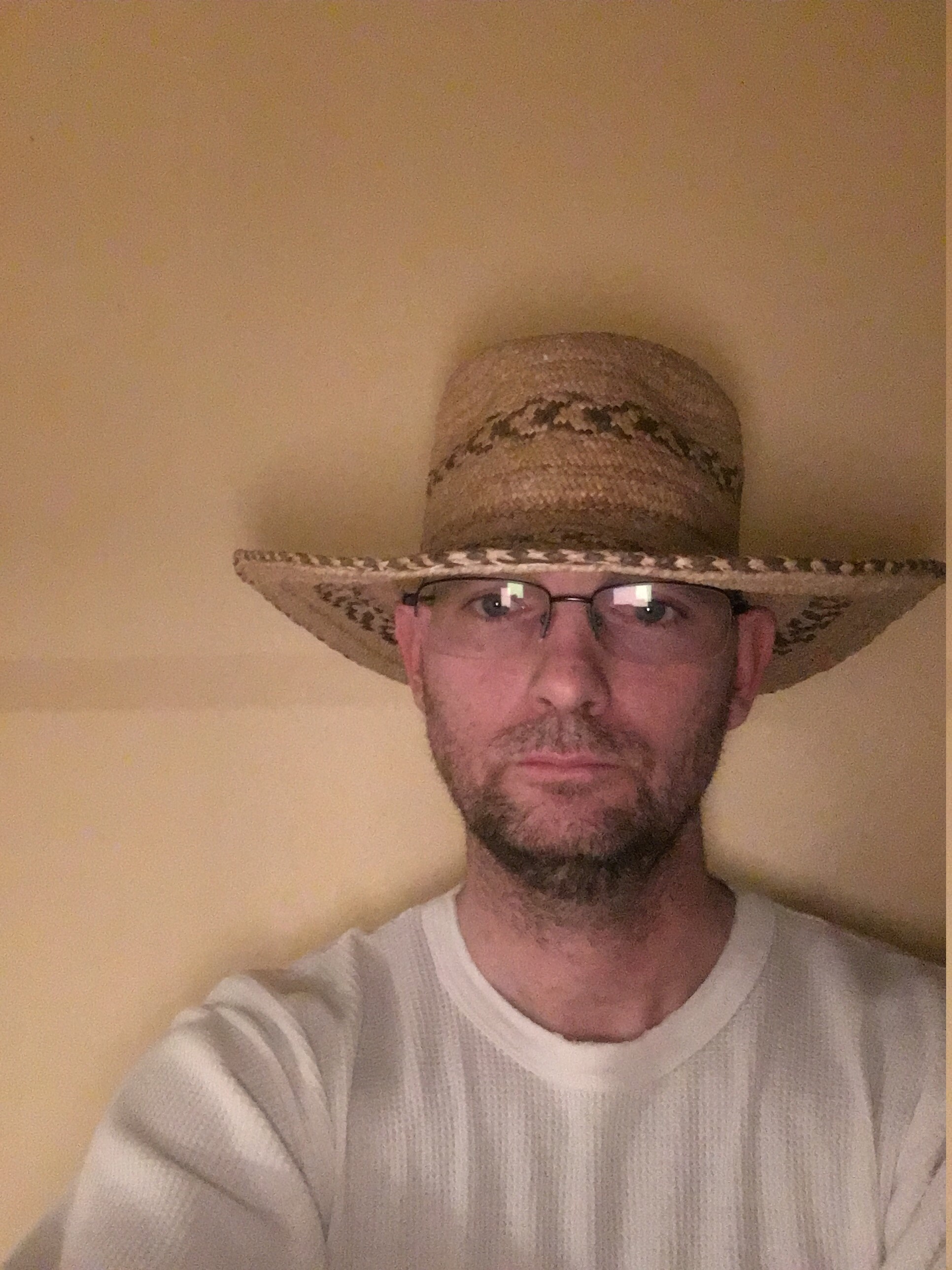 Rare photo of Harbor smiling.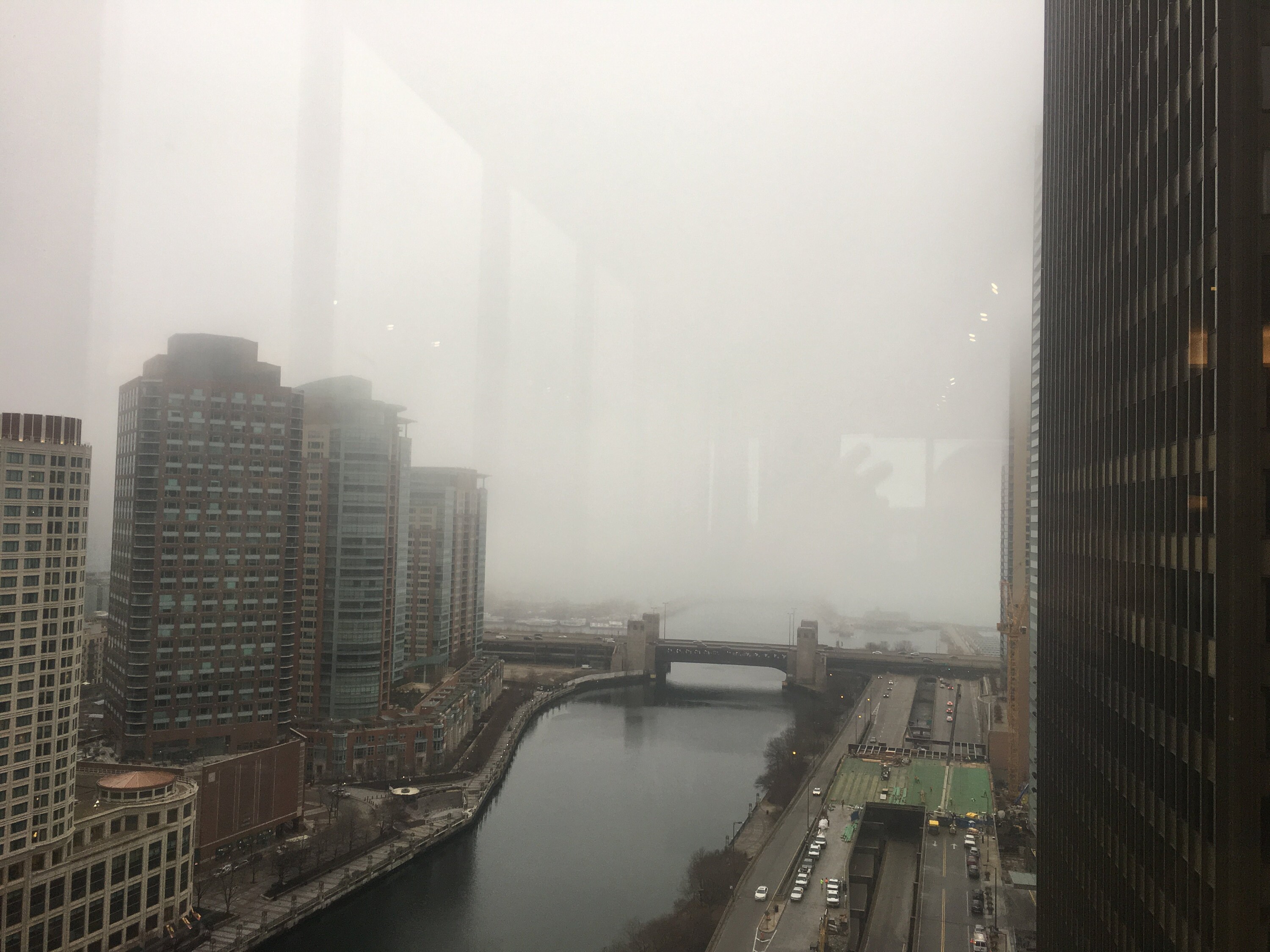 Chicago River views.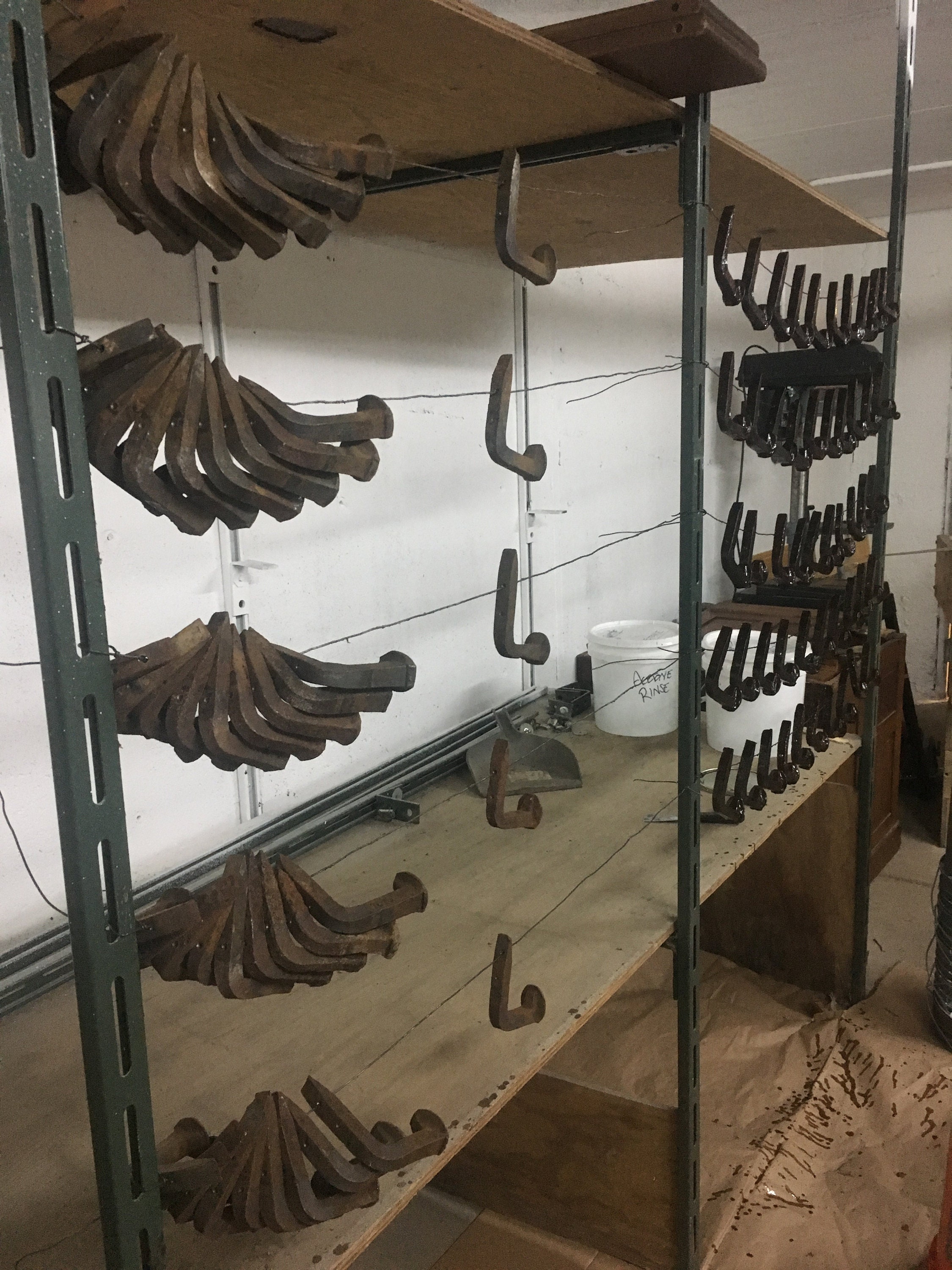 Railroad spike coat hooks ready for polyurethane.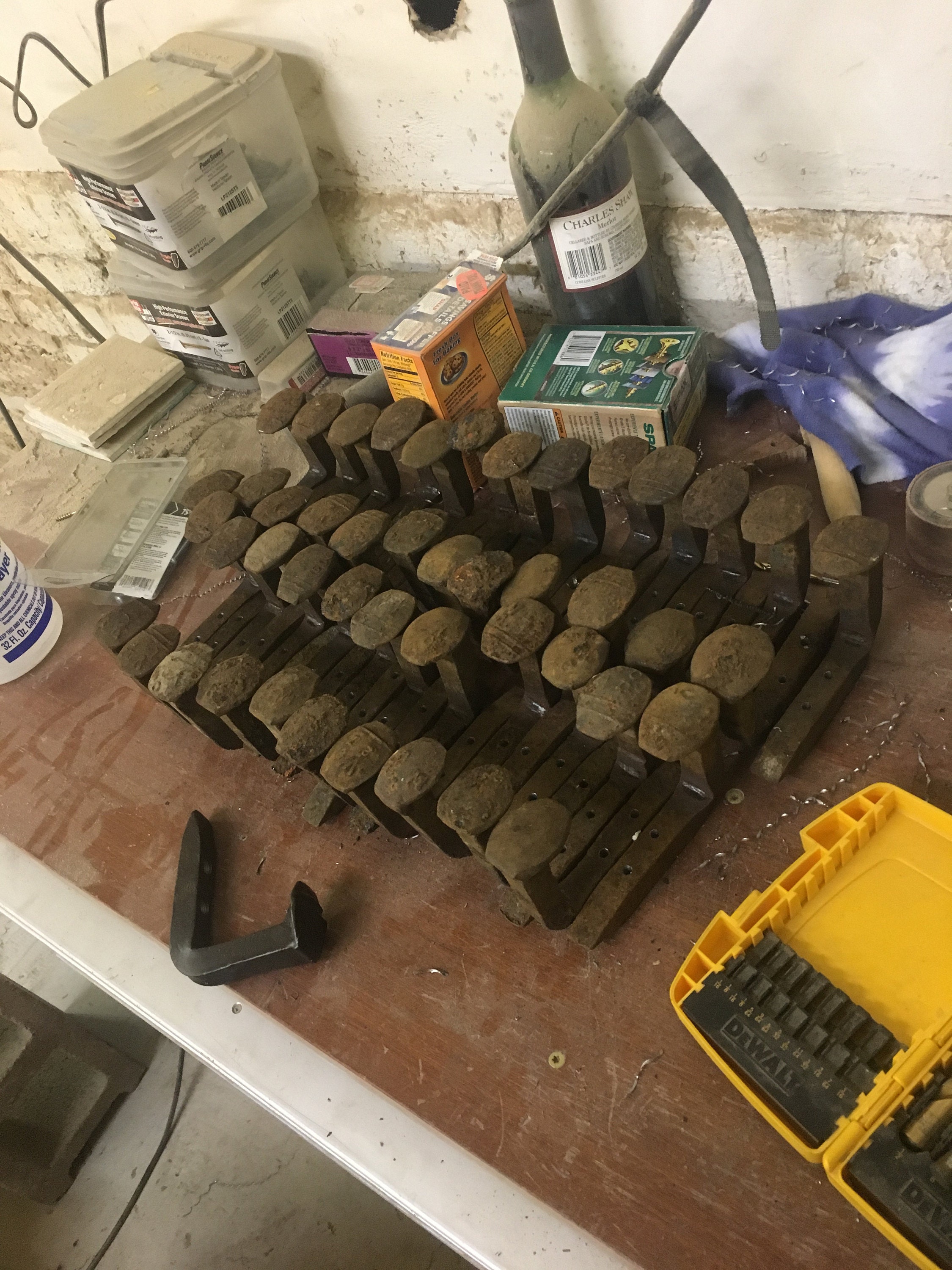 Railroad spikes on their way to becoming coat hooks.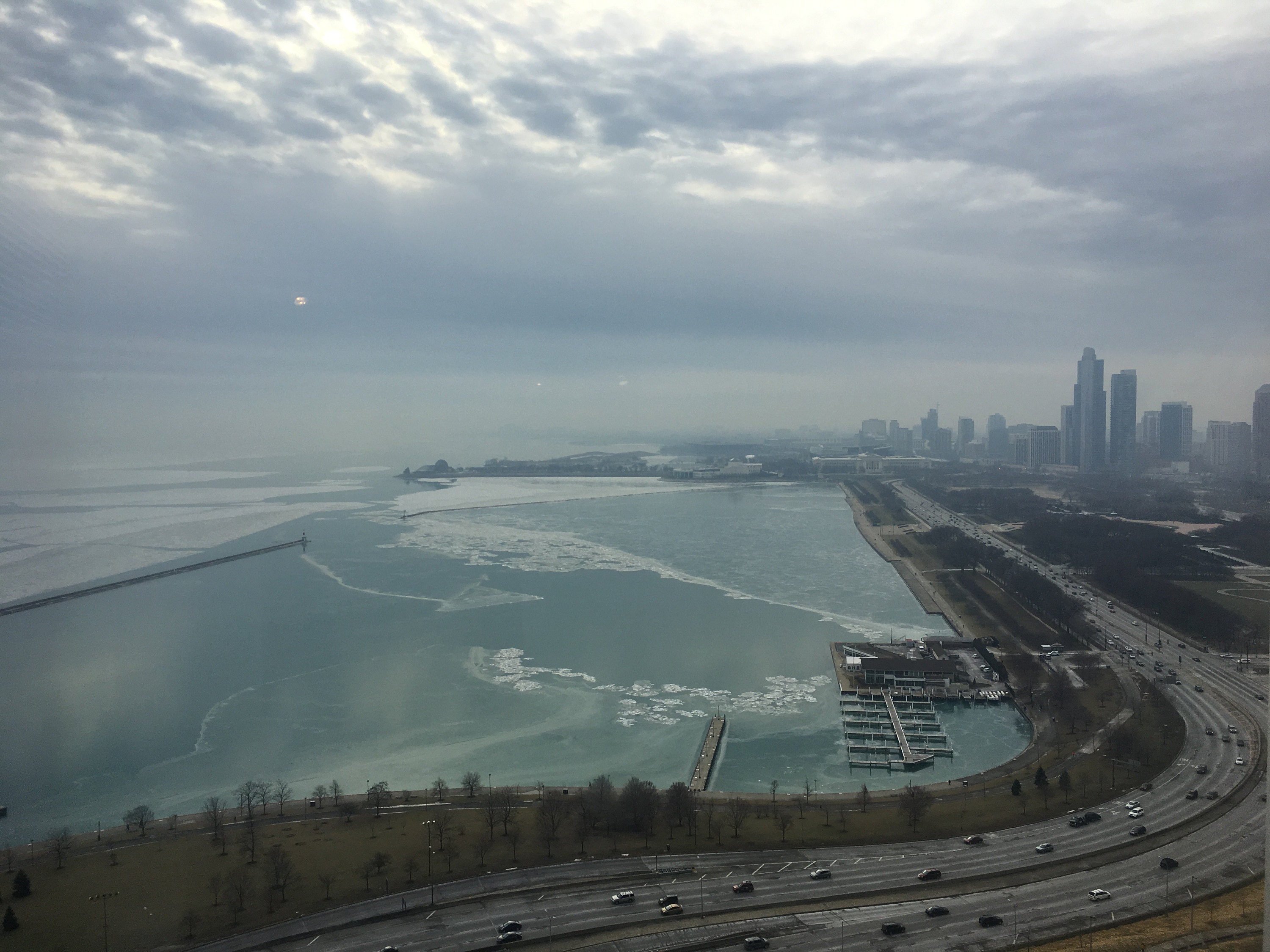 Chicago River views.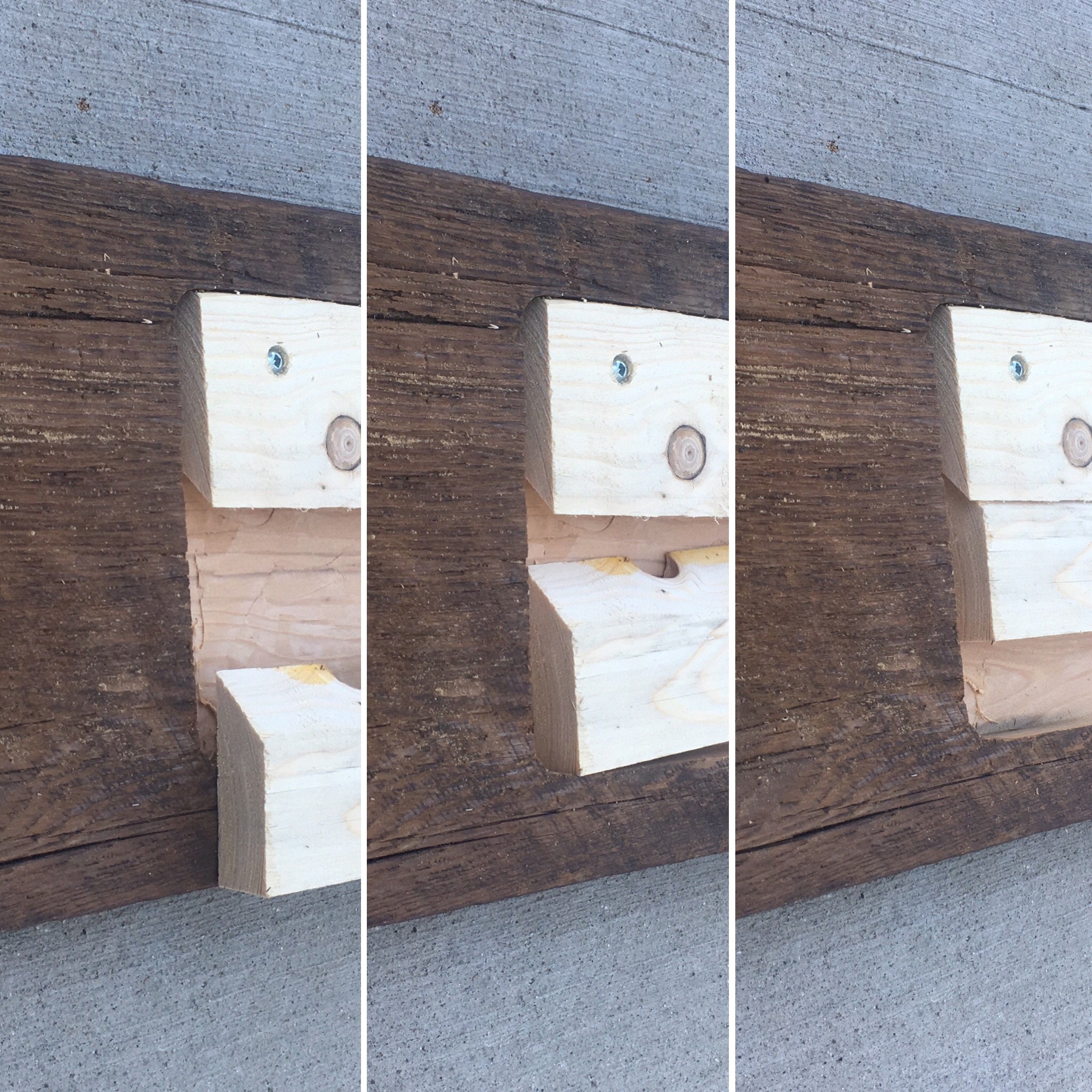 Our recessed French Cleat for hanging the coat rack bases.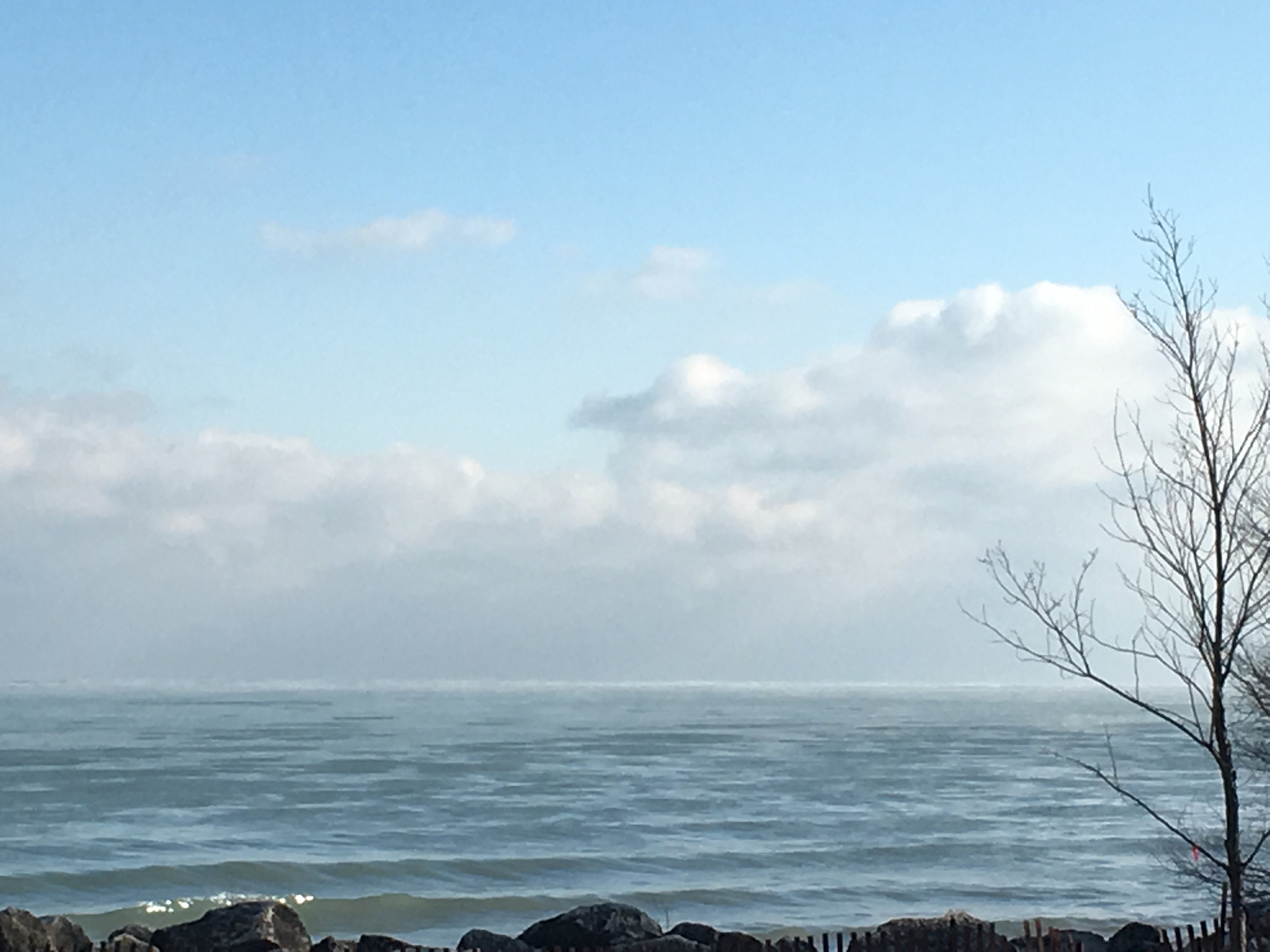 Lake Michigan.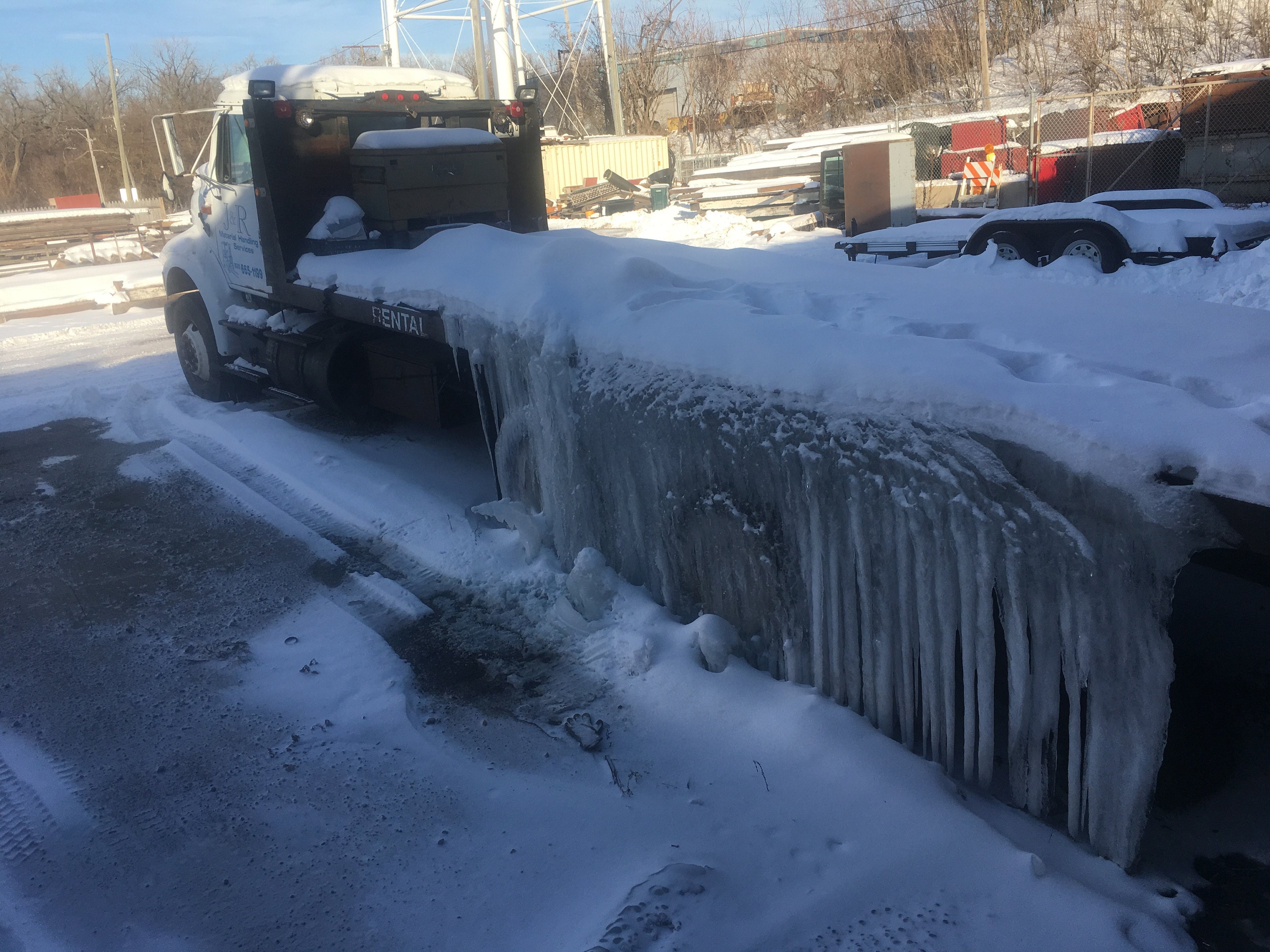 Parking is rough in Chi Town.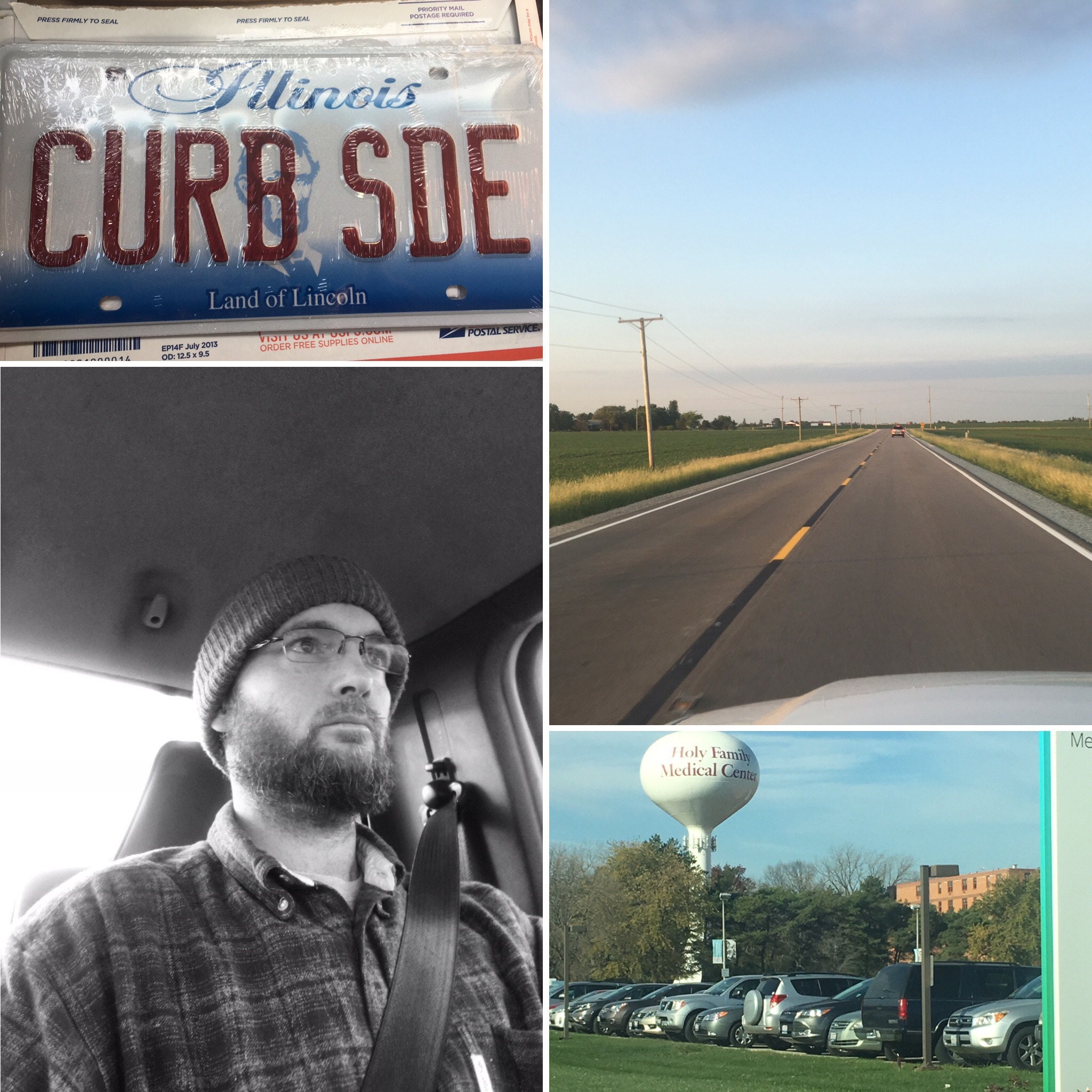 Curbside on the road.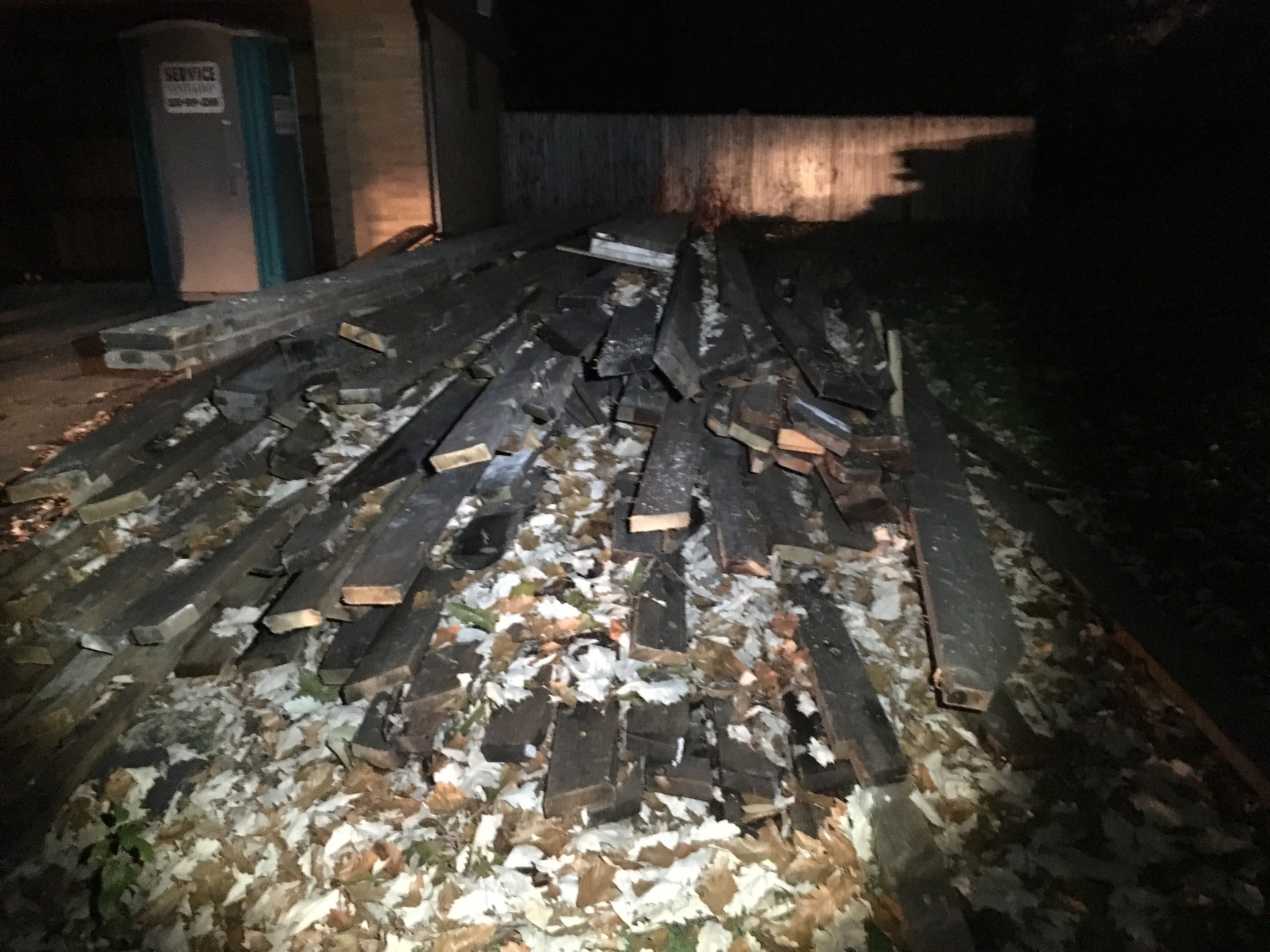 Curbside Salvage by flashlight.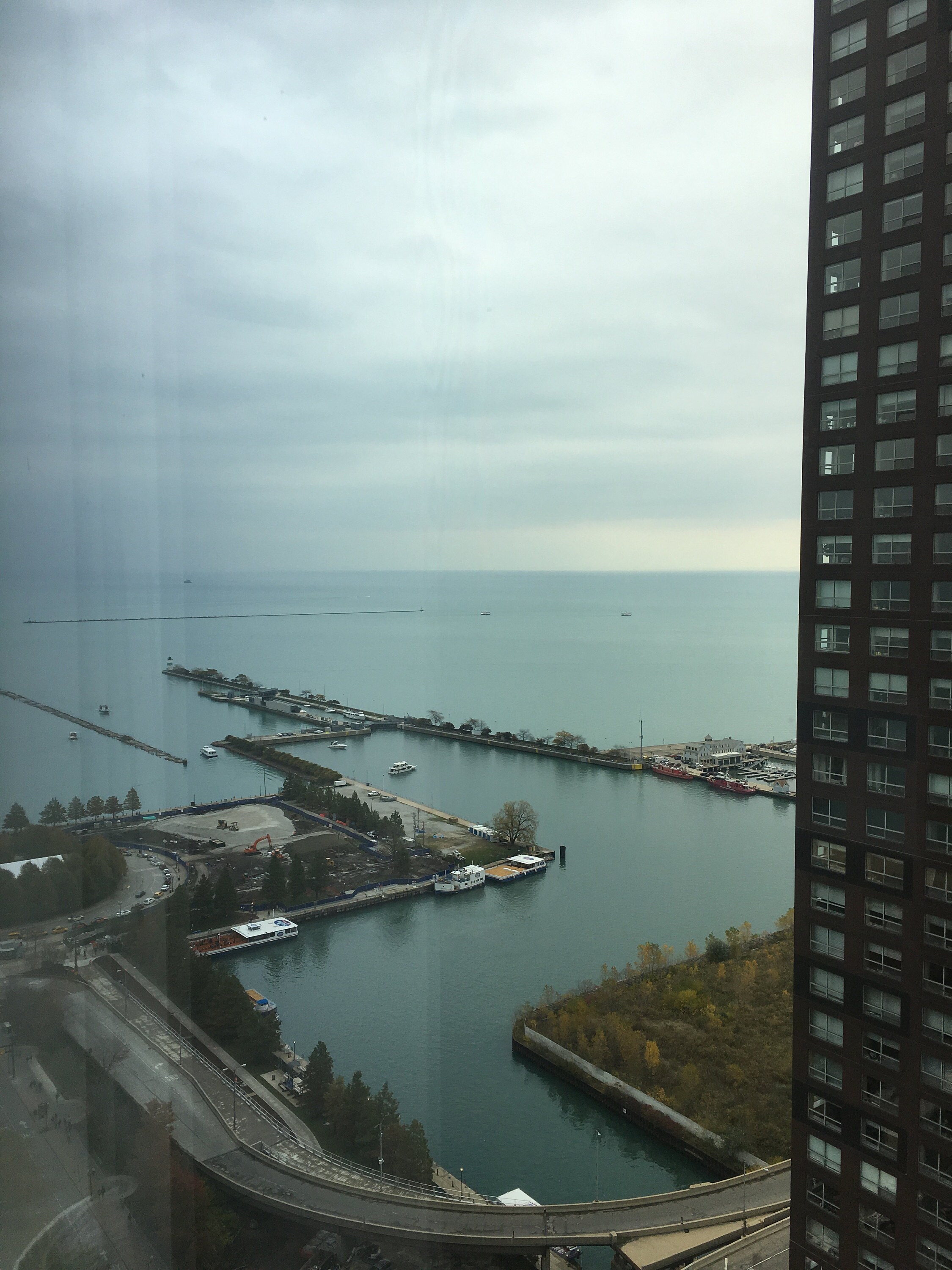 Chicago River views.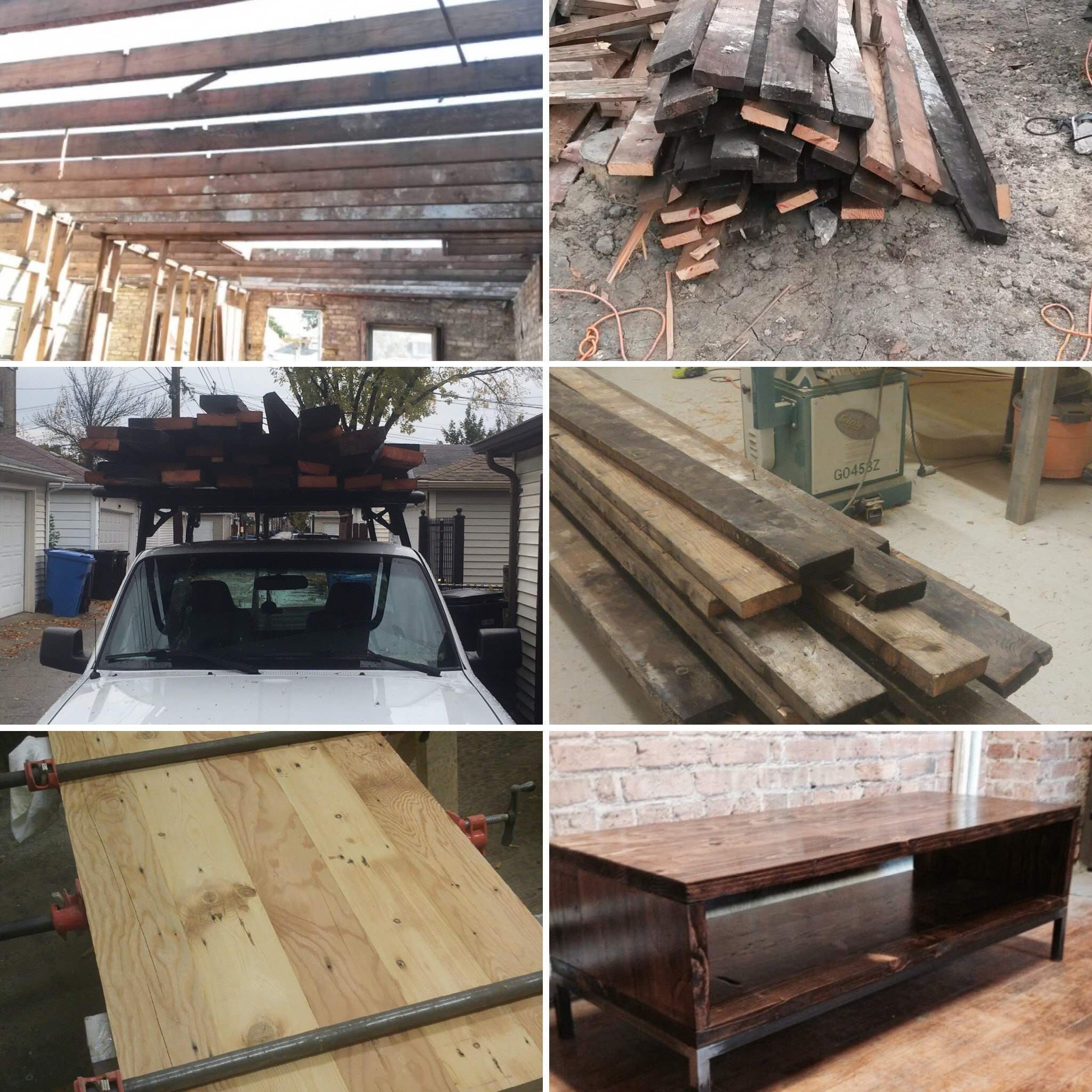 @gokojo making reclaimed magic.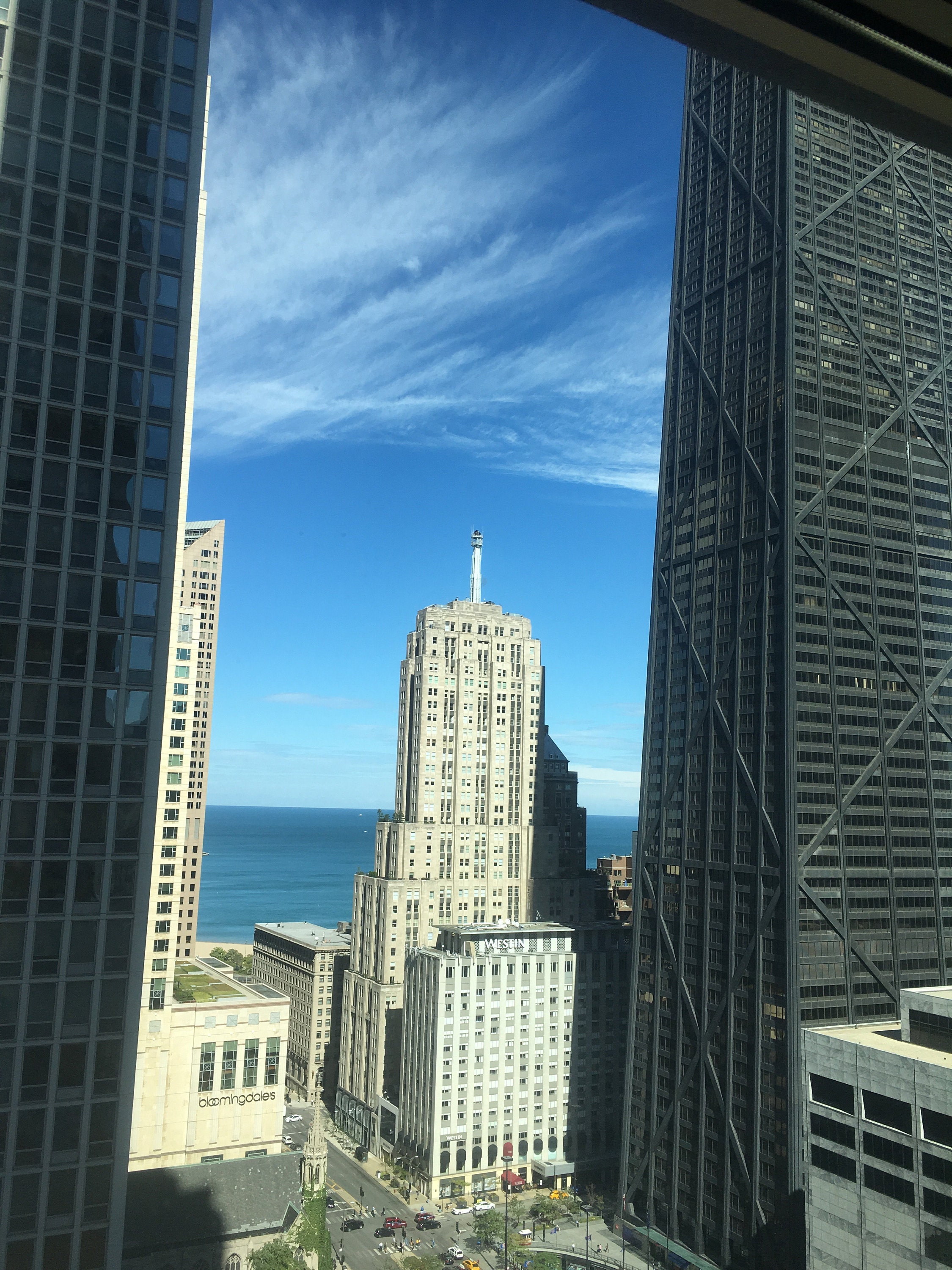 Chicagoland.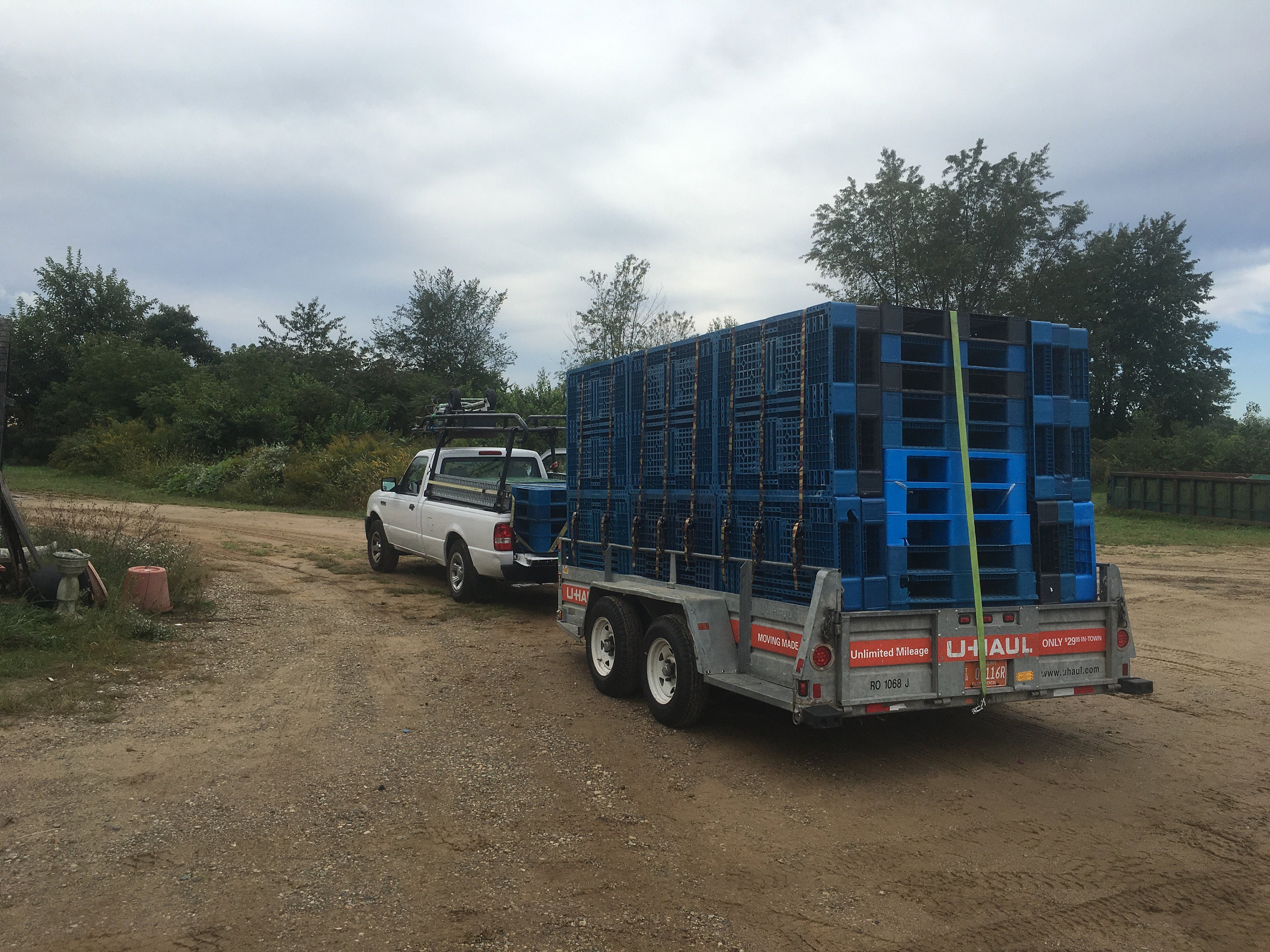 The Ranger MAXED out.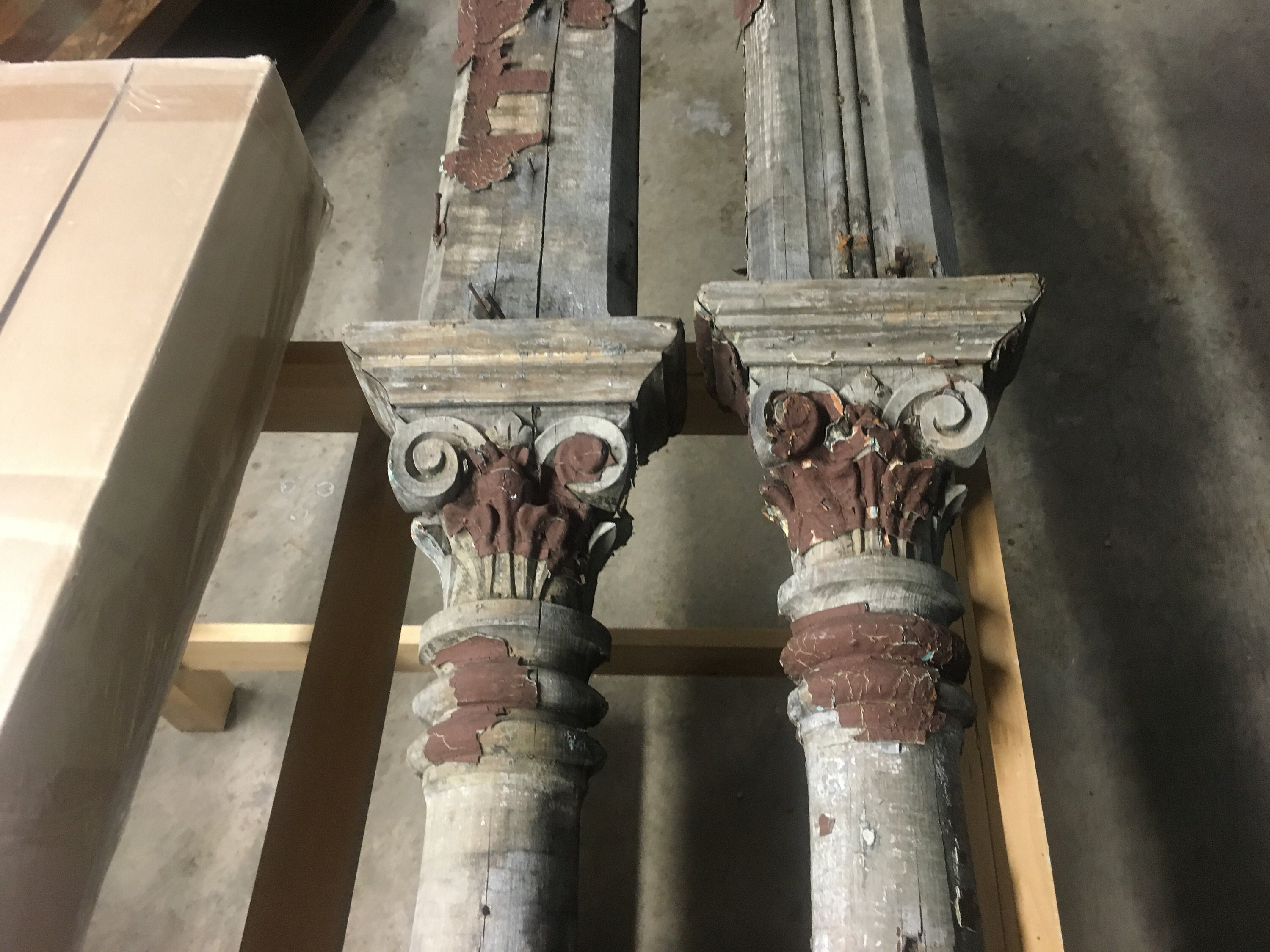 Architectural salvage.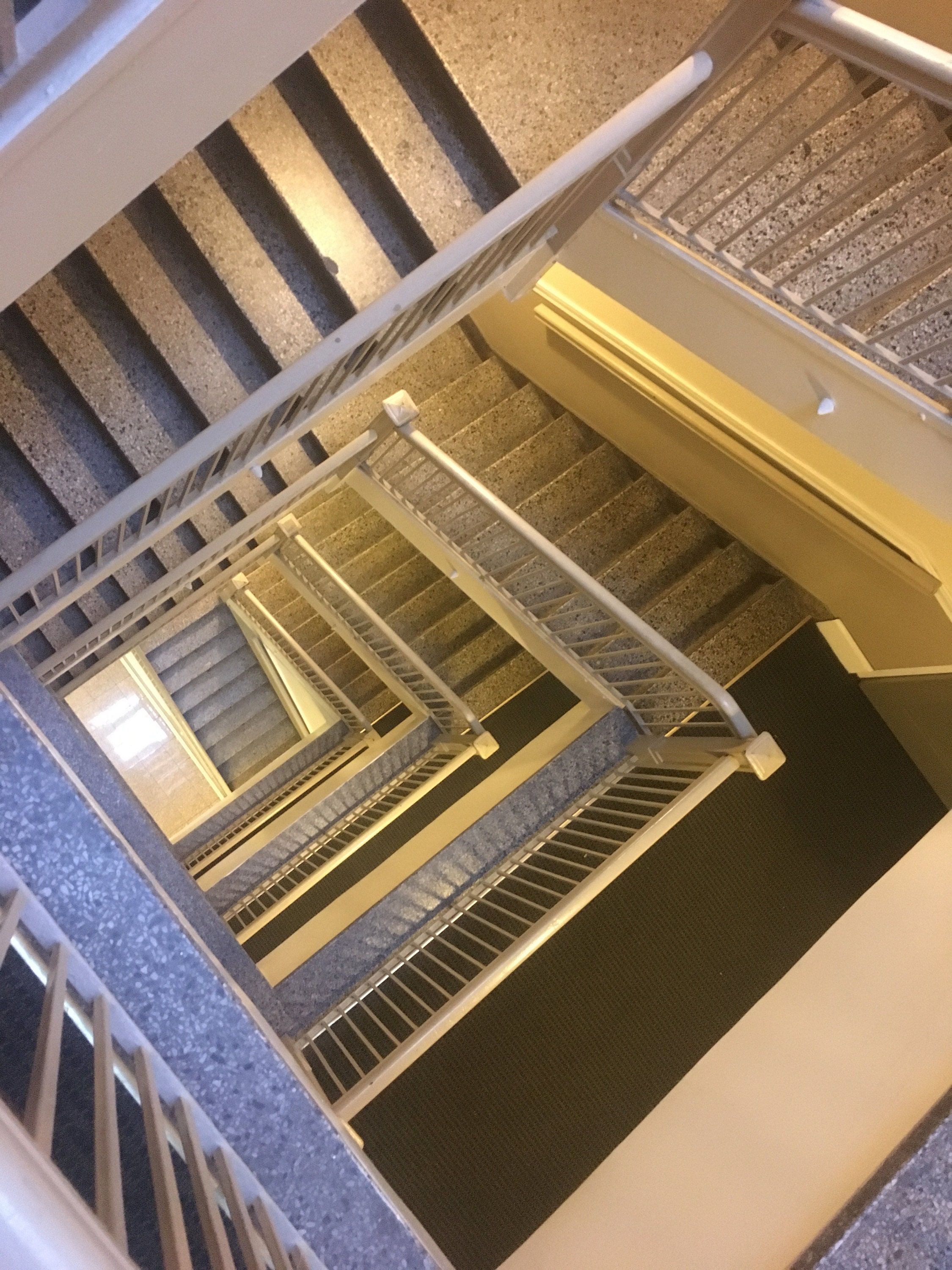 When i doesn't fit in the elevator, this.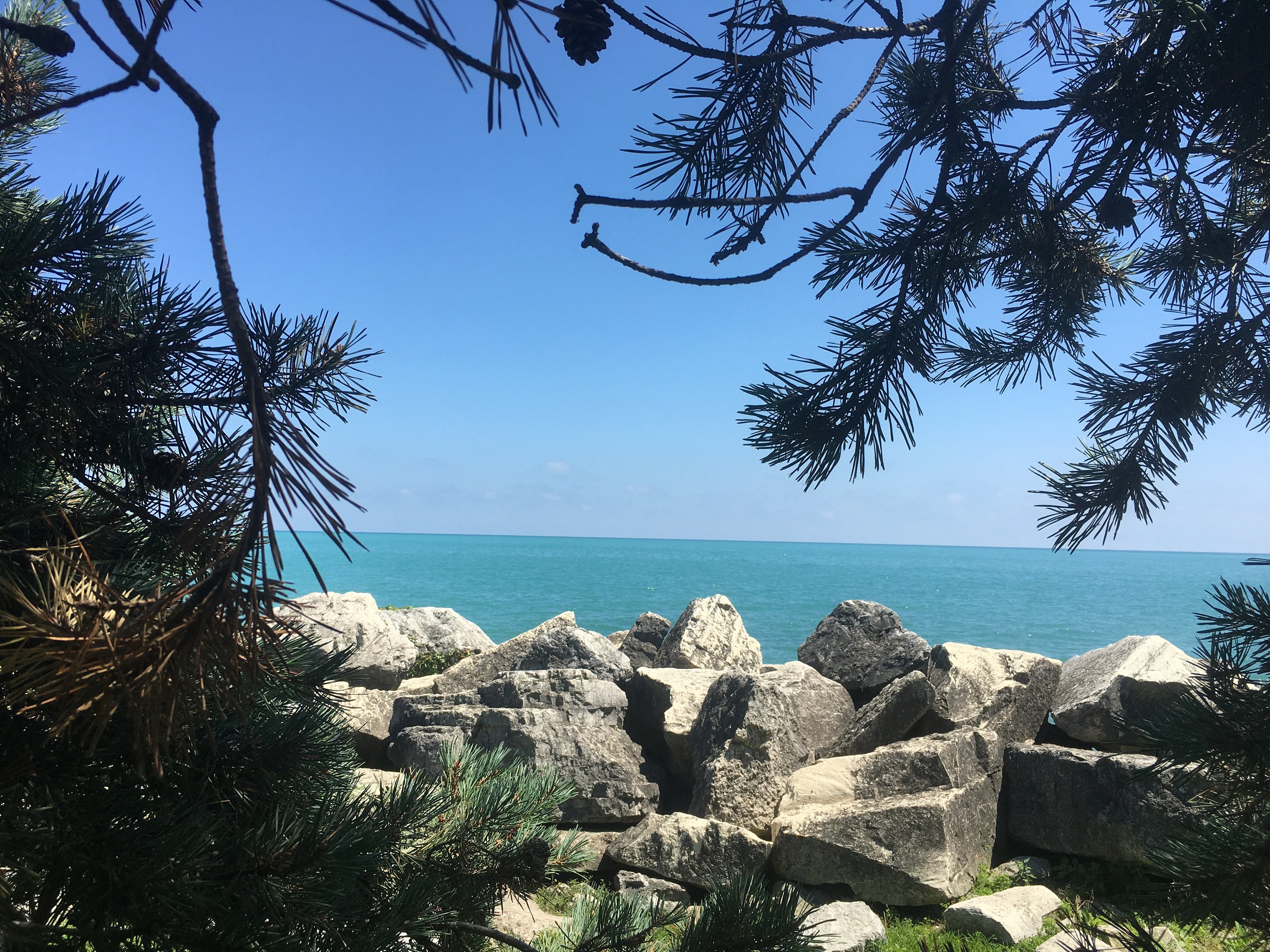 Lake Michigan.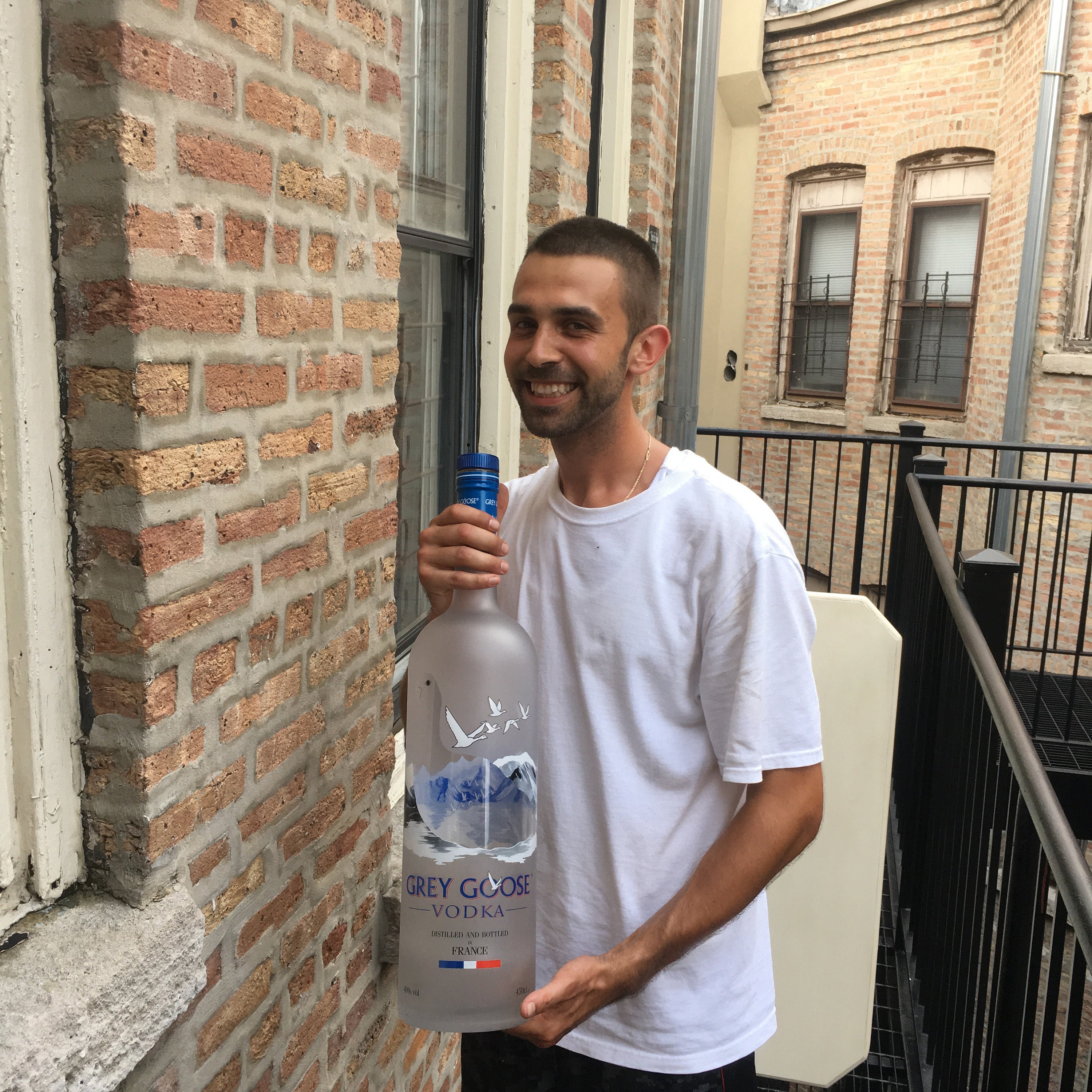 Pete... and his BOTTLE.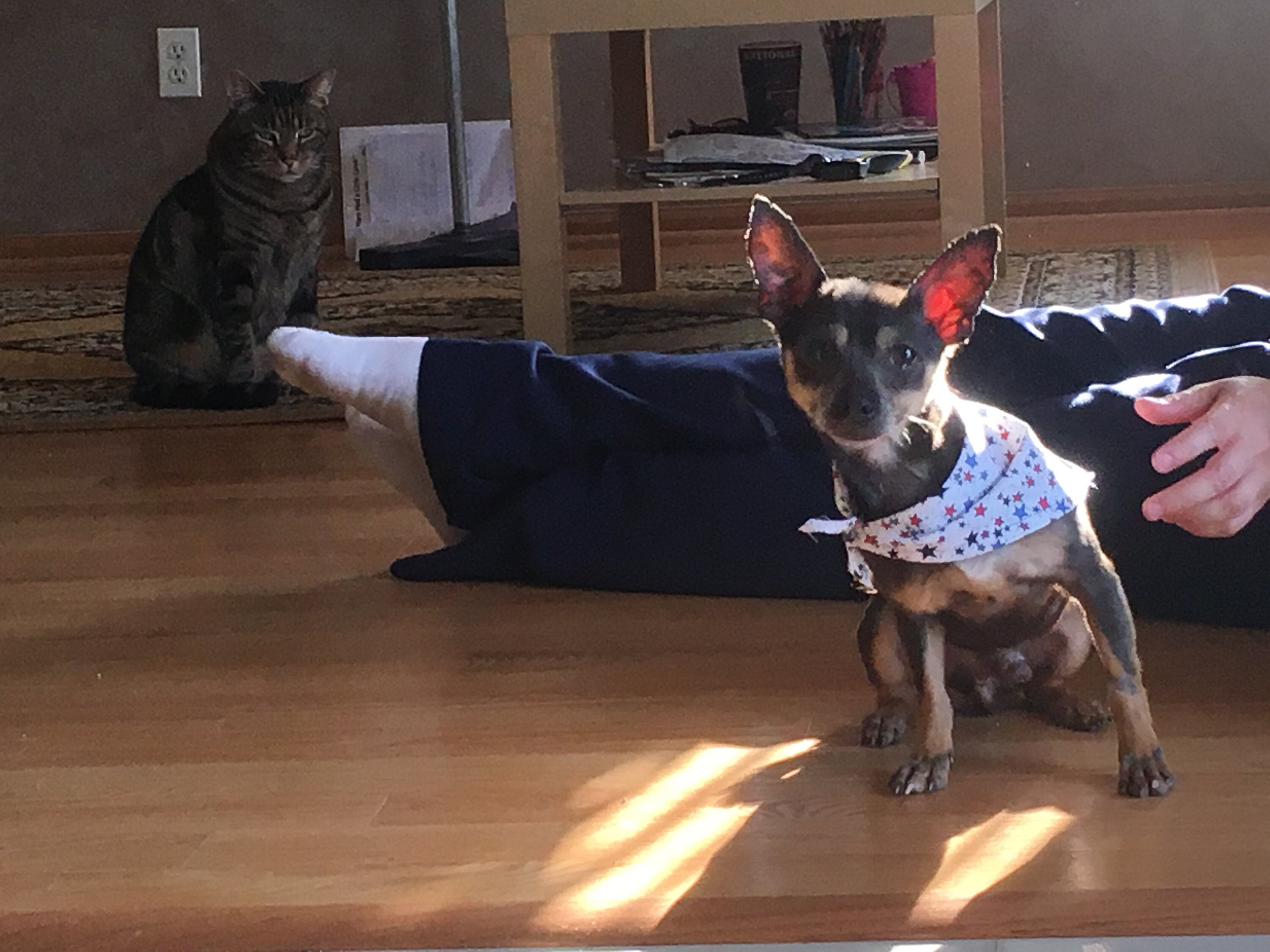 Buddy freshly rescued from the mean streets. Note the loving stare from Jovi left background.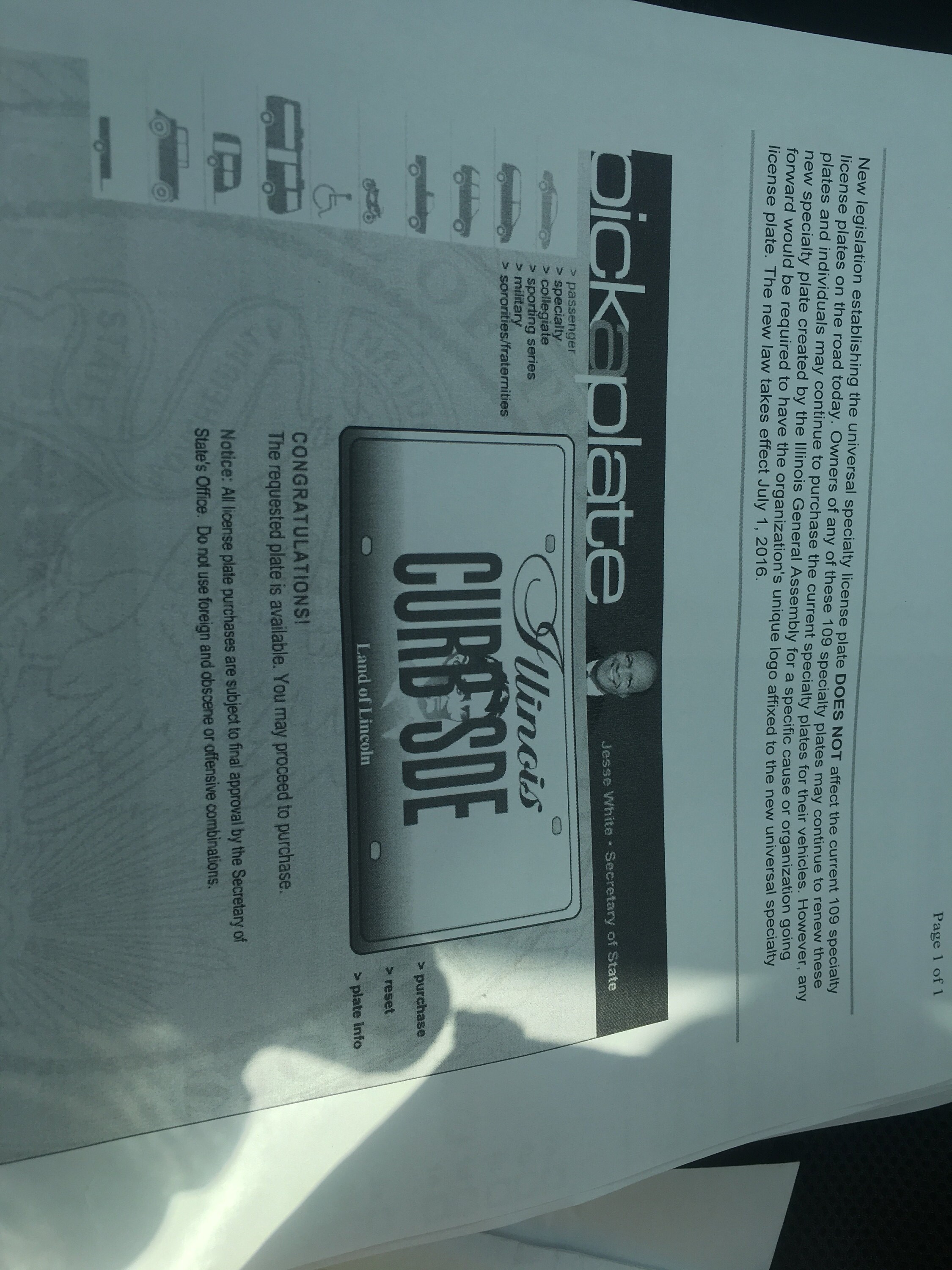 A little Curbside vanity.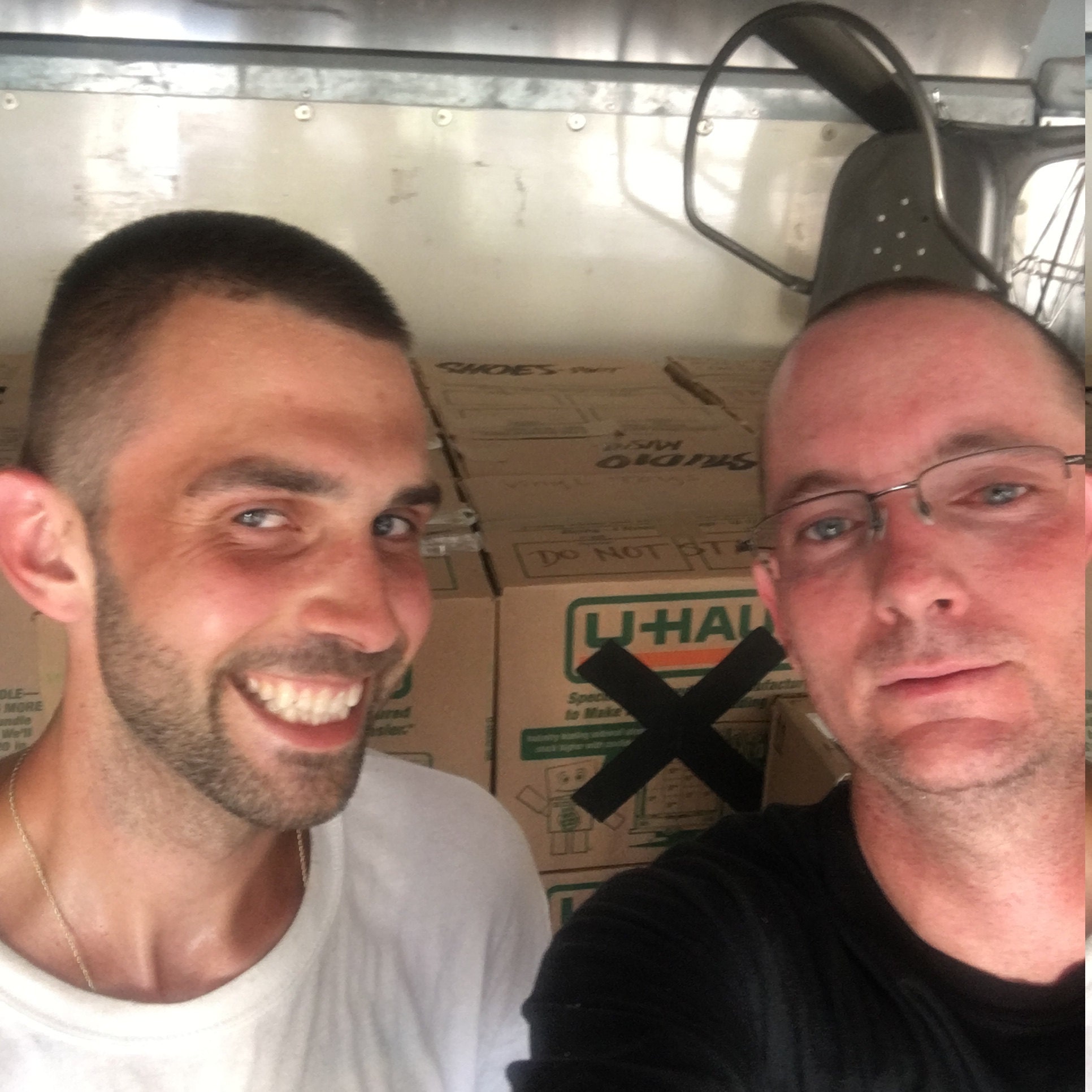 Pete & Harbor... Summer 2016 fourth flight walk up...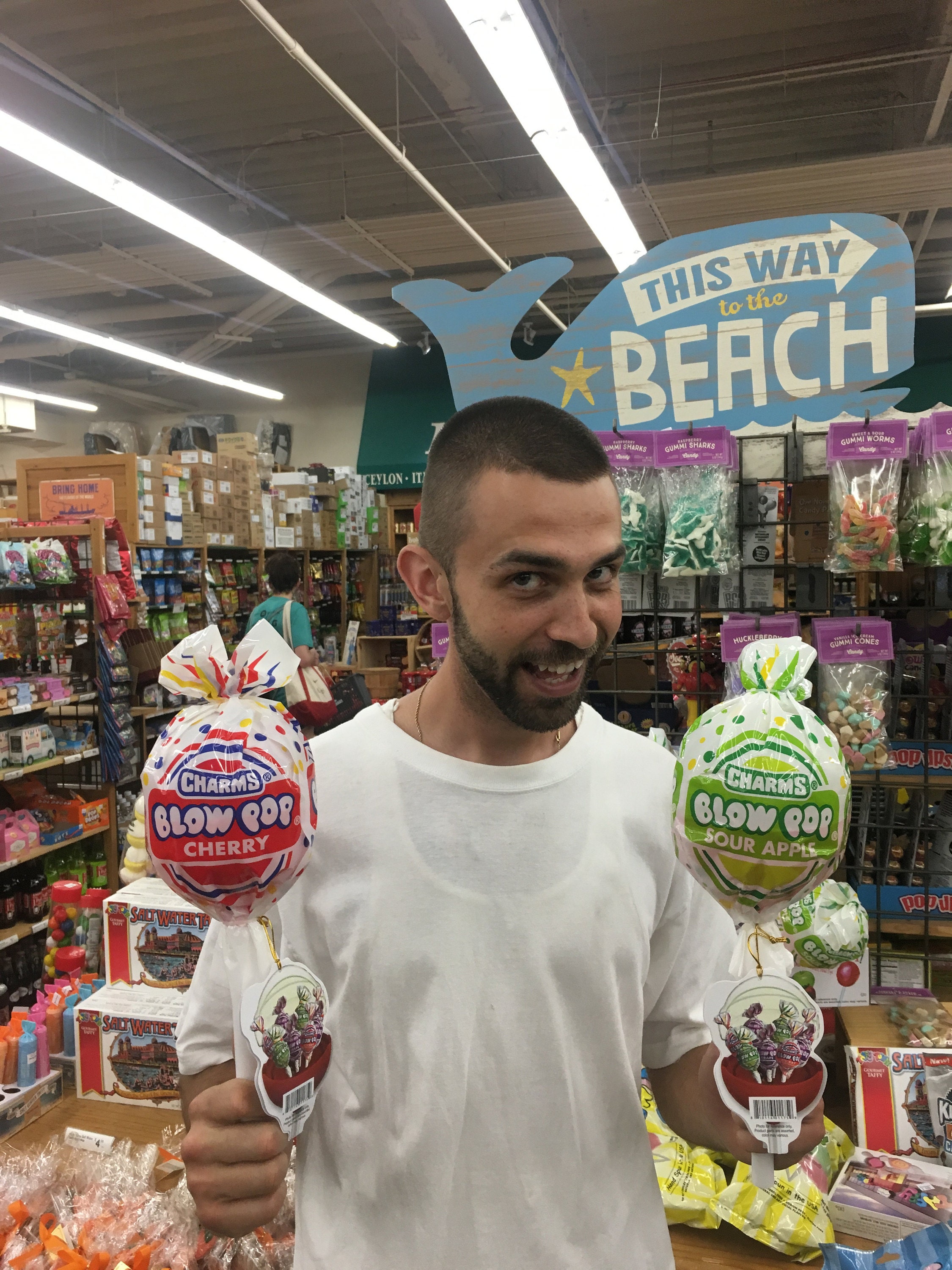 Pete, trick or treat?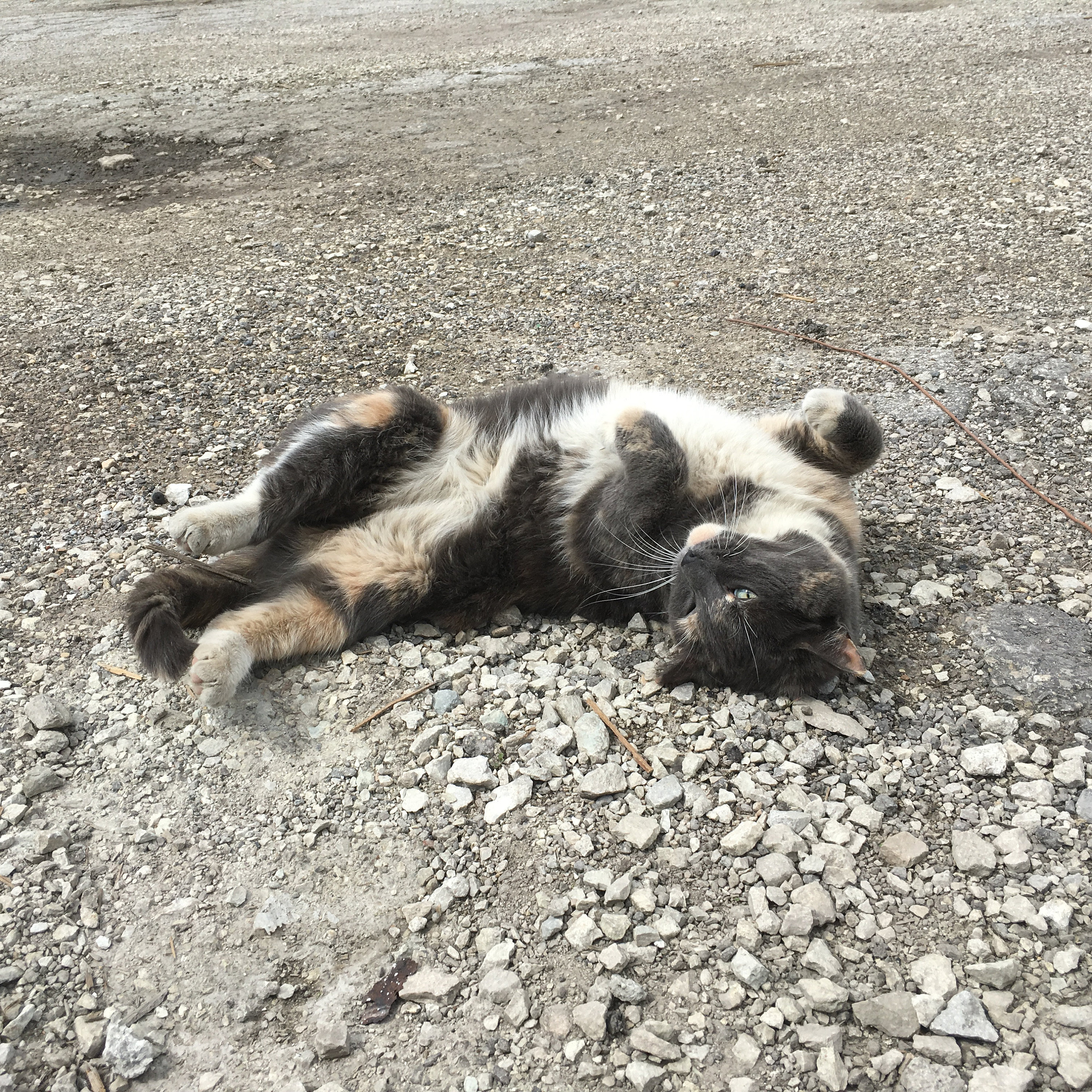 Mama, mother of Hercules.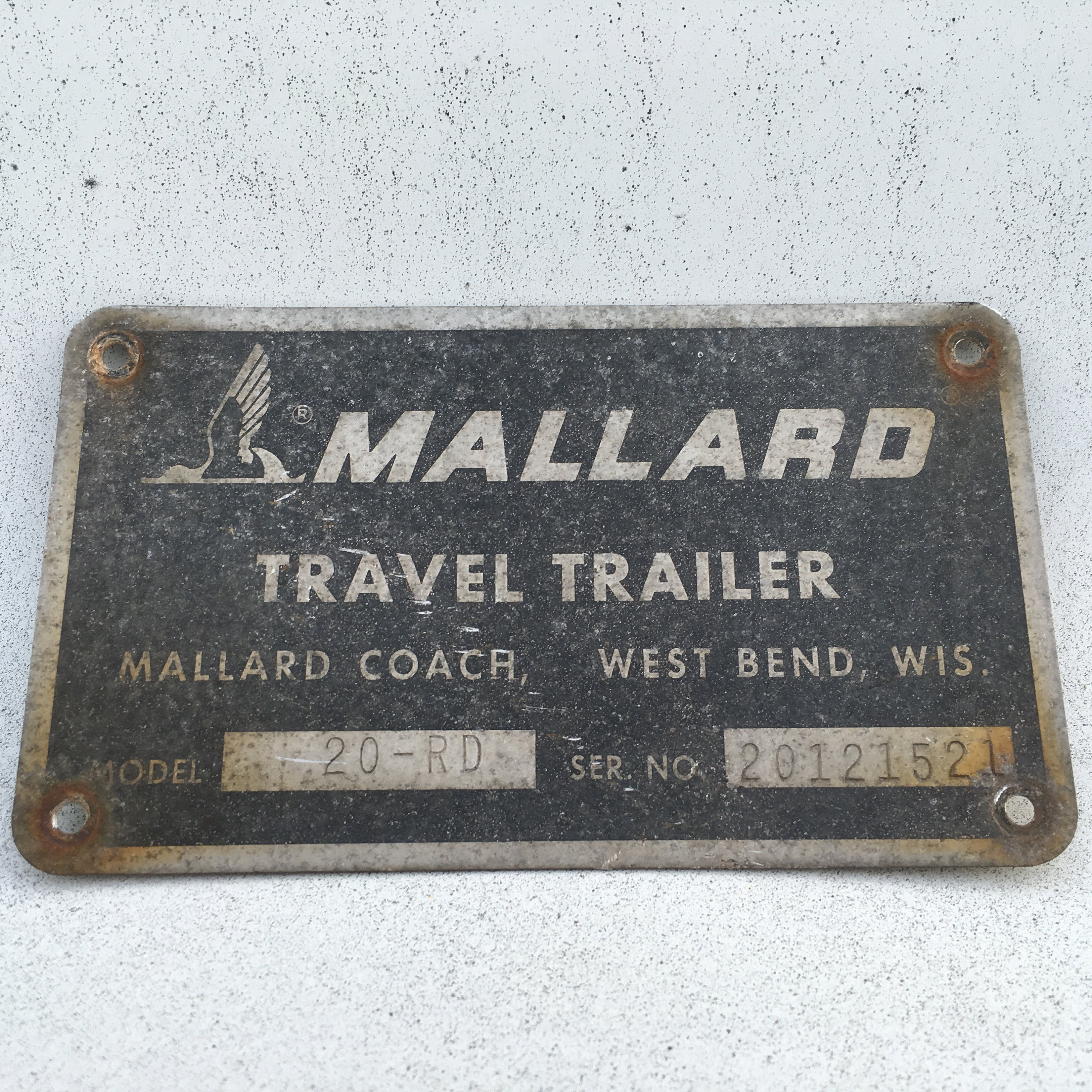 The Mallard badge.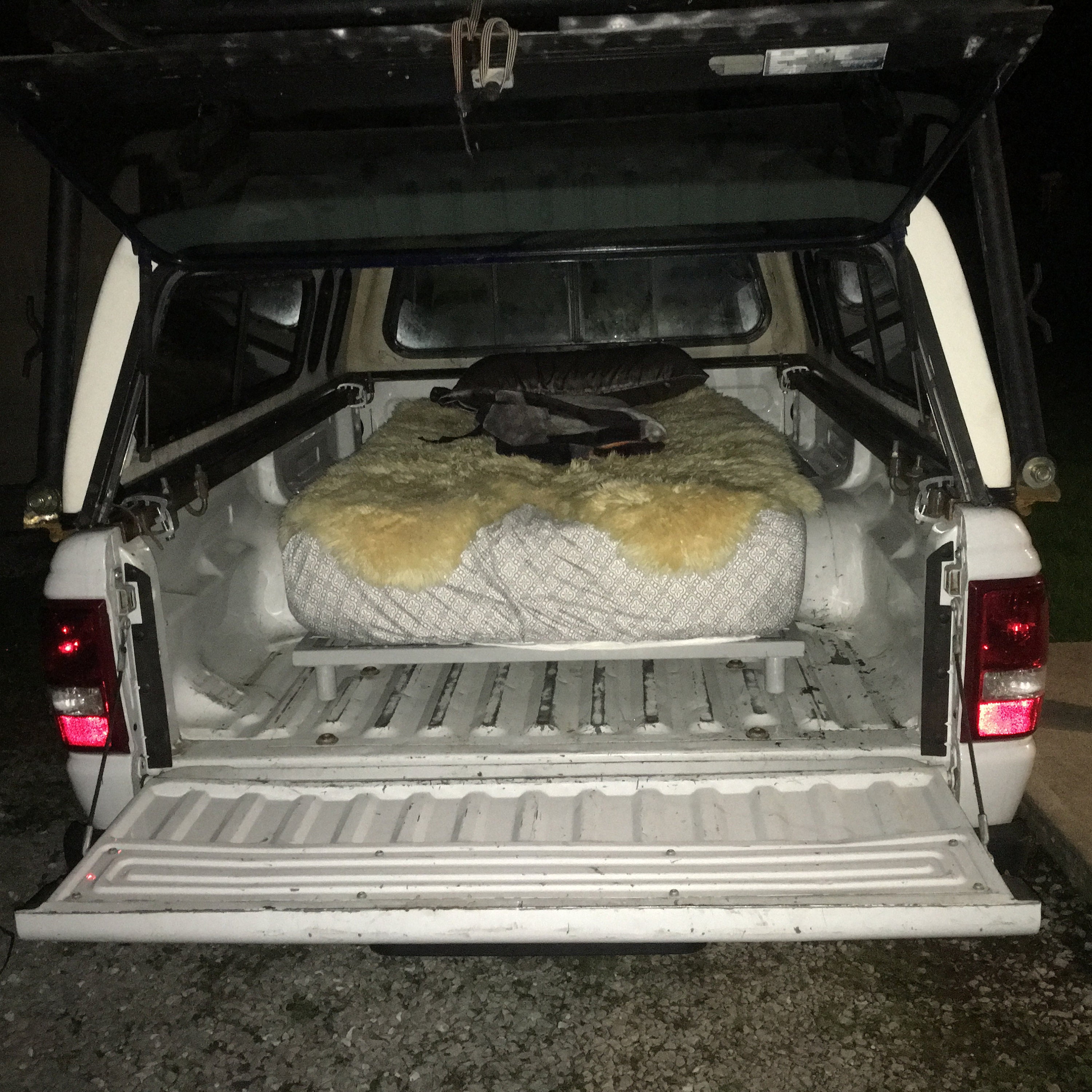 Home away from home.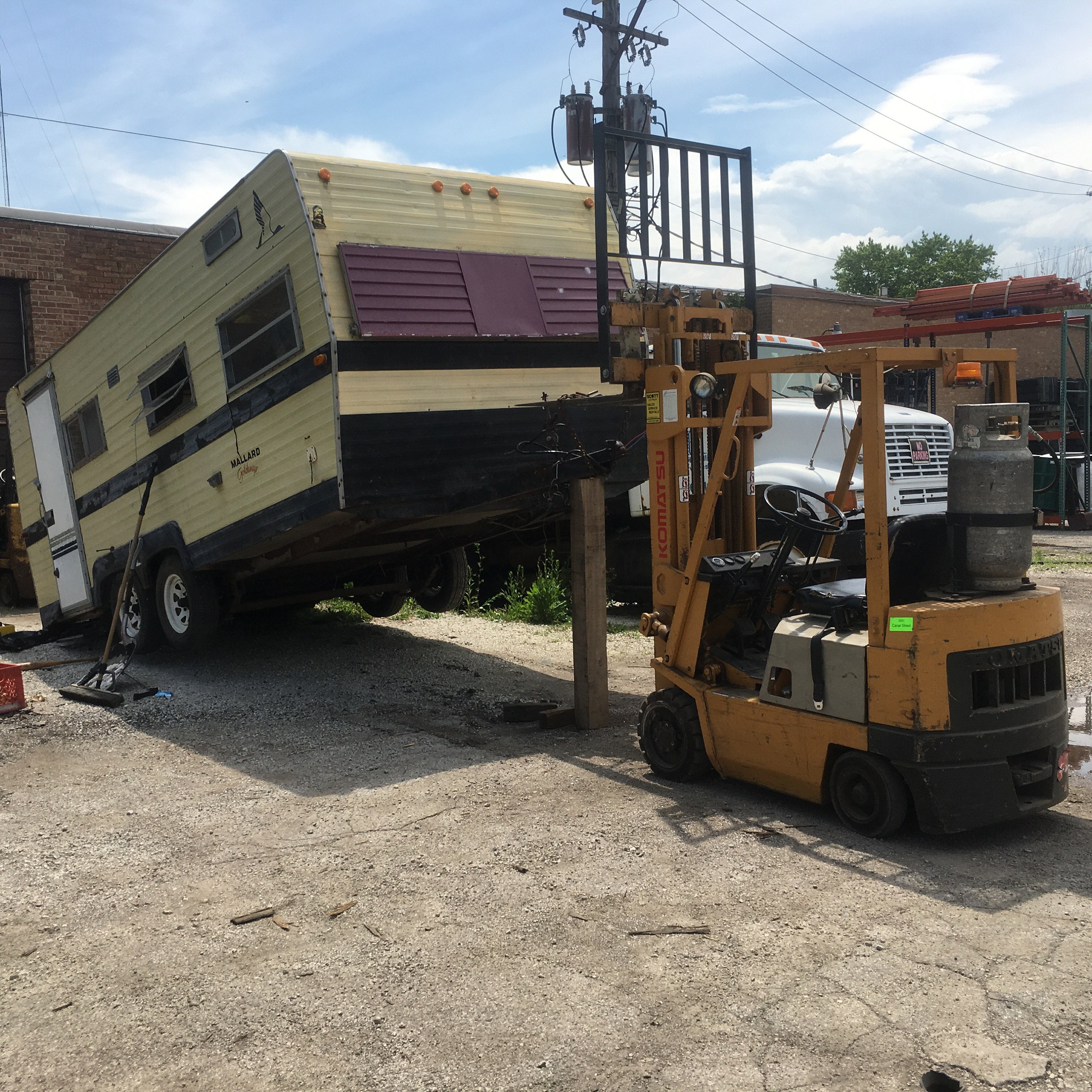 The Mallard takes flight...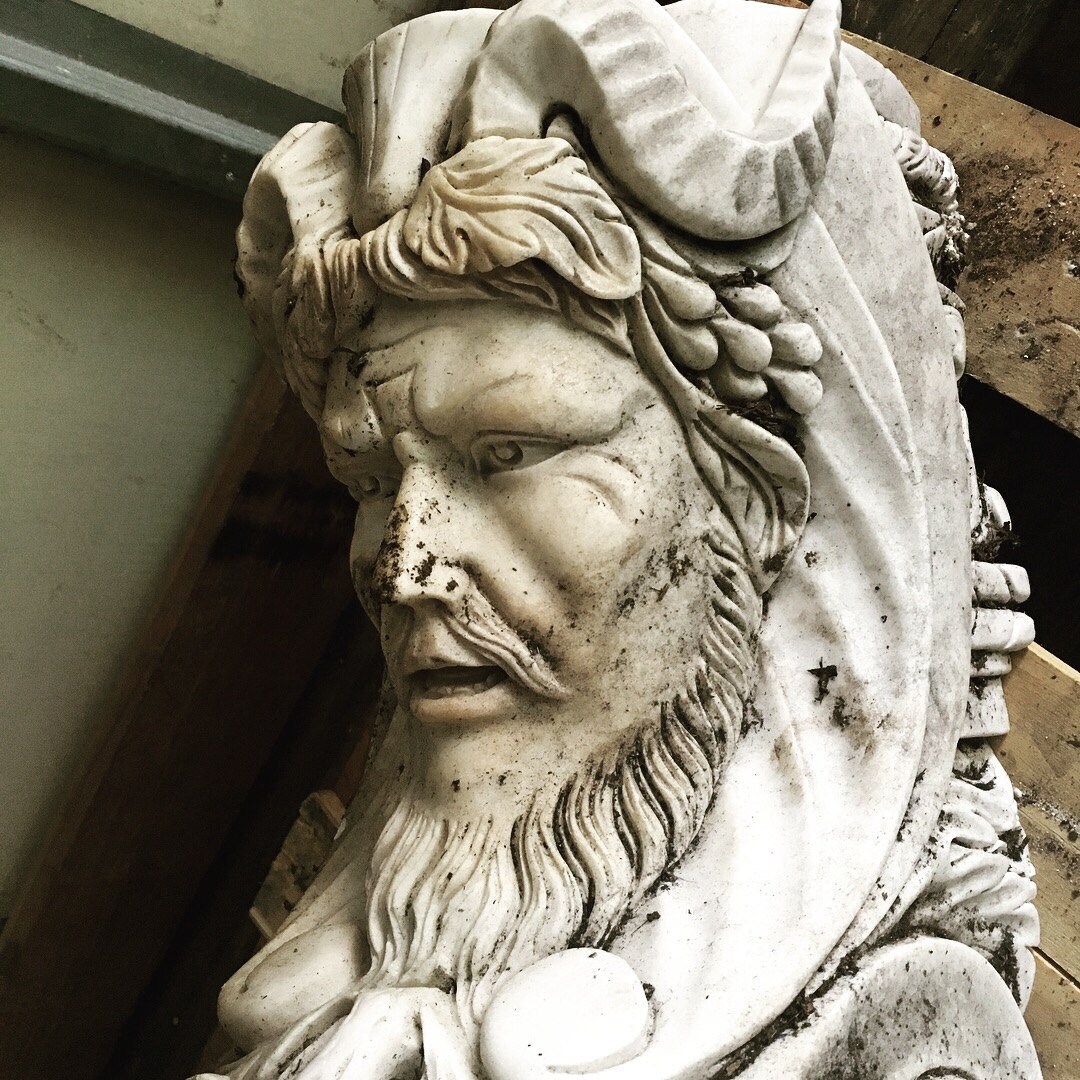 Satyr.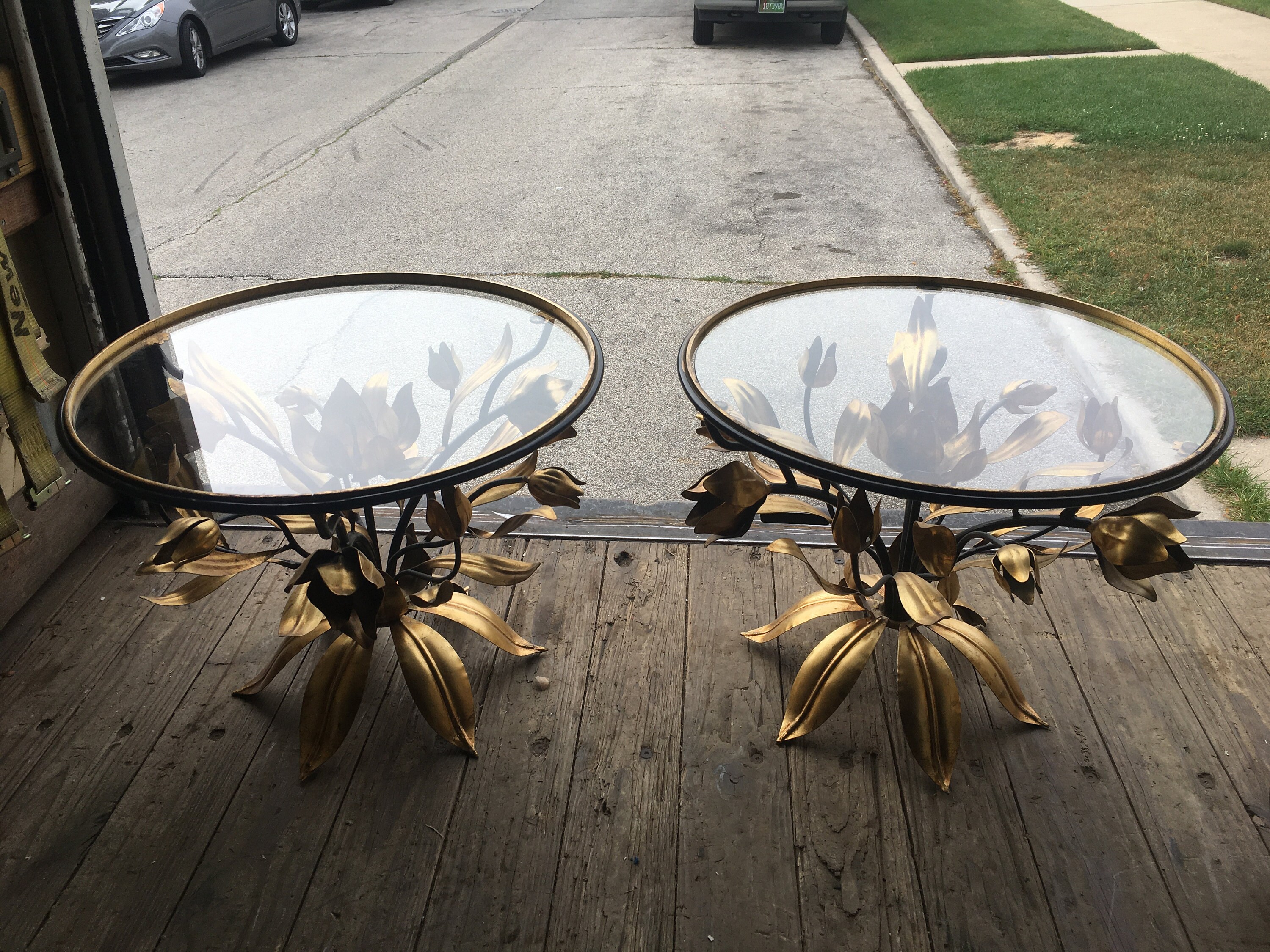 1940's Hollywood Regency Italian Tole end tables.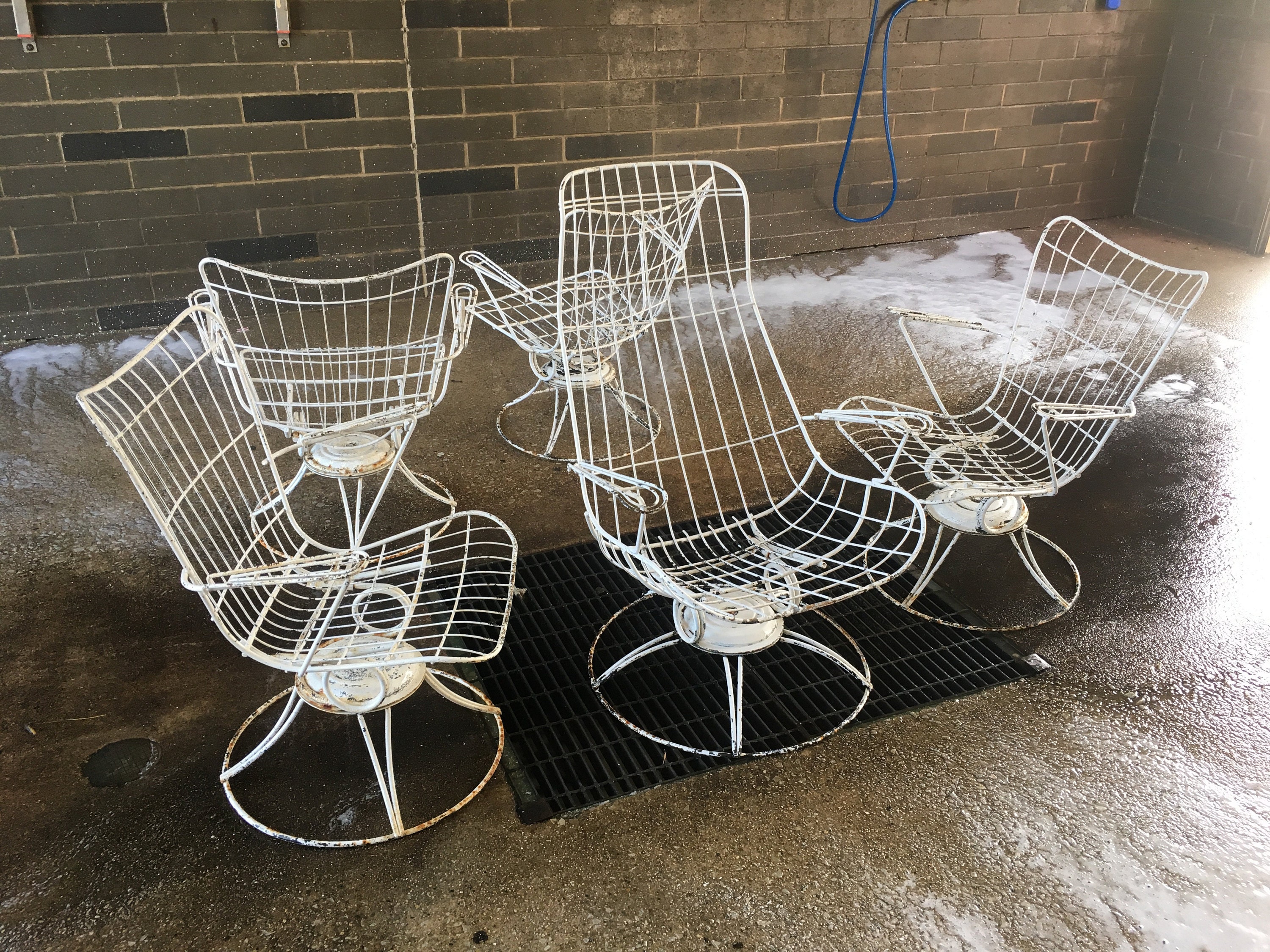 Homecrest.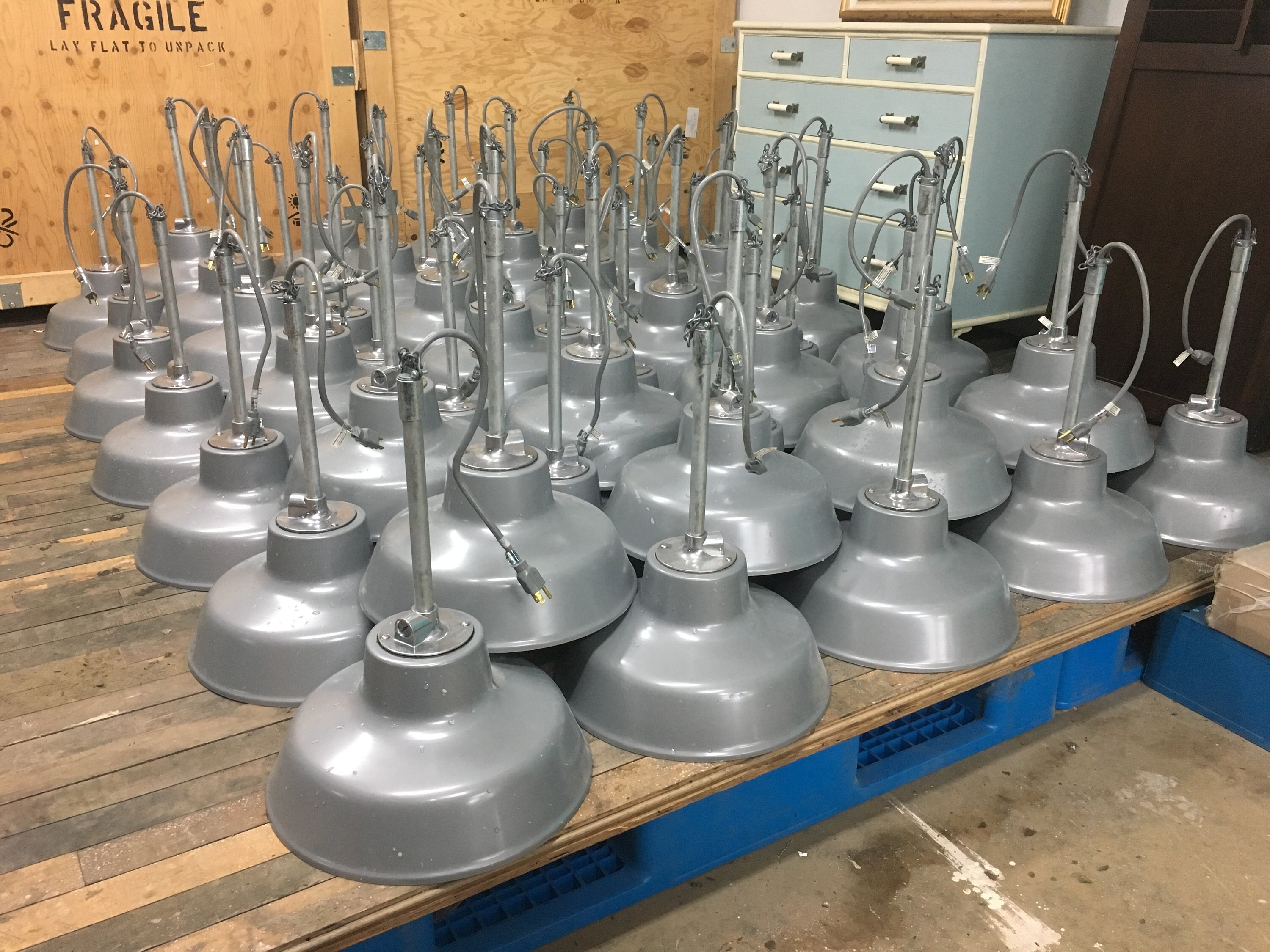 Light...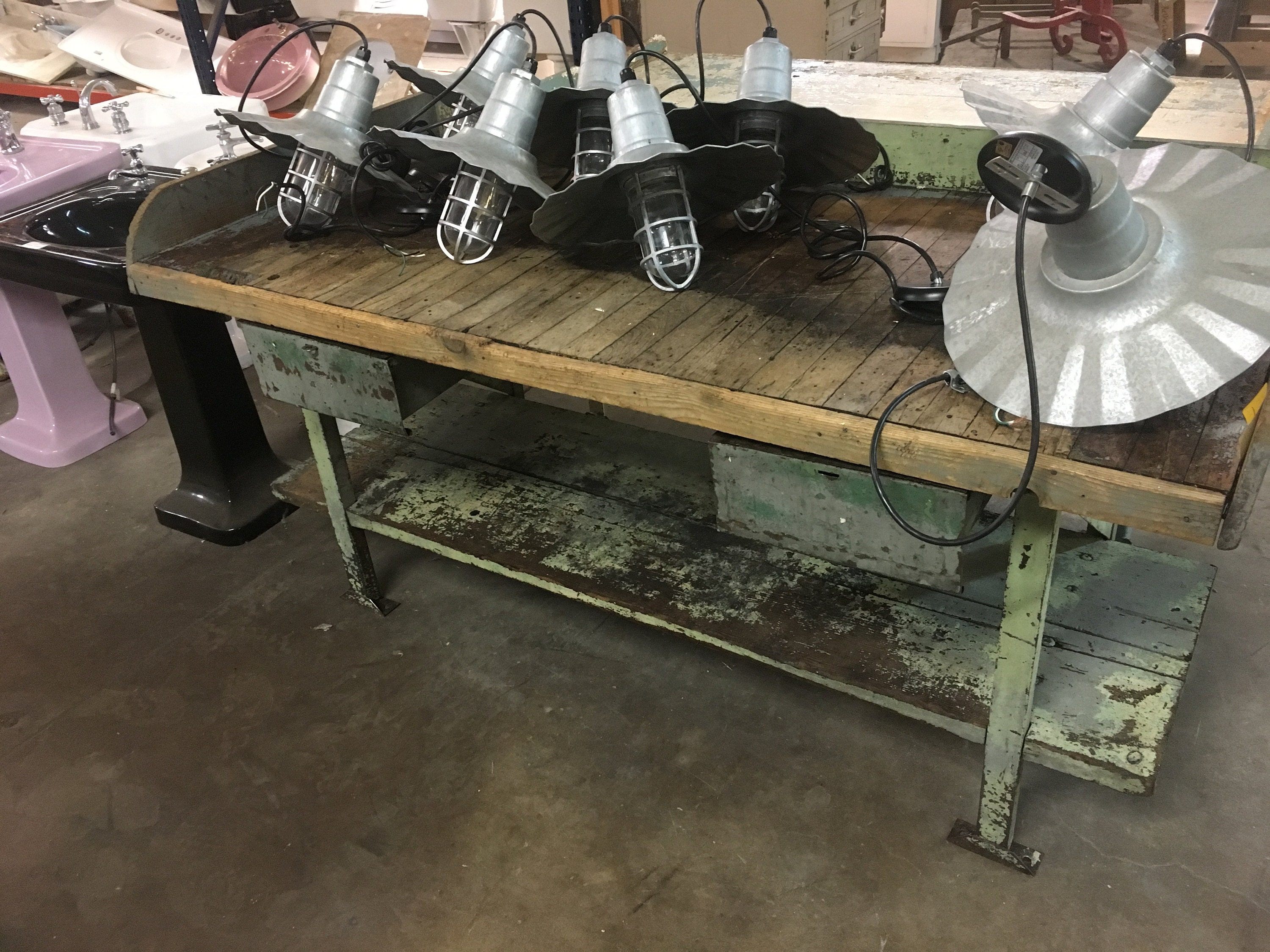 More light...